Zenit vs Chelsea: Four Changes Thomas Tuchel must make to get good result against Zenit on Wednesday
Chelsea will play their final Champions League group stage game against Zenit has on Wednesday. They will have to make good efforts to see that they win their game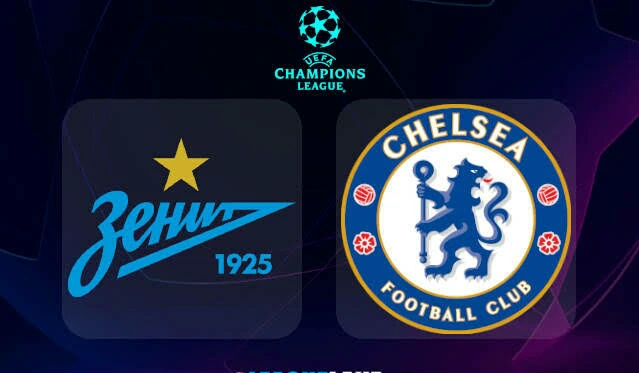 Thomas Tuchel is seriously not happy with individual mistakes that have cost Chelsea some important points over the last ten days in the premier league. Well, I believe it's part of the process one must go through to attain success but the Blues need to make better decision making ahead of their UCL clash against Zenit and in the upcoming FA cup to continue keeping some clean sheets and earn high points.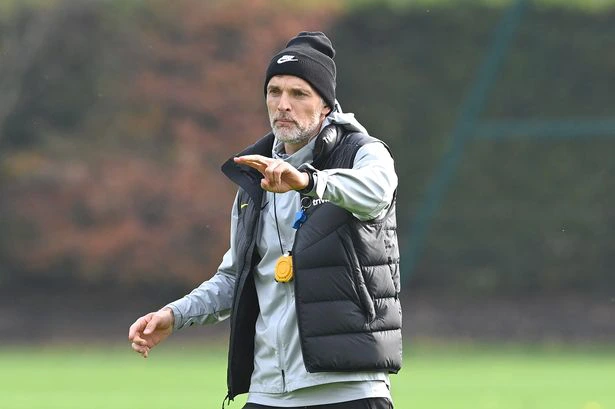 Thomas Tuchel will have to make changes to his starting XI against Zenit and that will involve rotating players. Below are the four changes I think Thomas Tuchel has to make ahead of the Zenit clash tomorrow.
Azpilicueta will have to replace Thiago Silva ahead of the champions league game on Wednesday. As we all know, Thiago Silva has made exceptional performances for Chelsea this season and I must say that he remains one of the very best center-backs in Europe. Chelsea can't do without him in the middle of the defense when it comes to important games.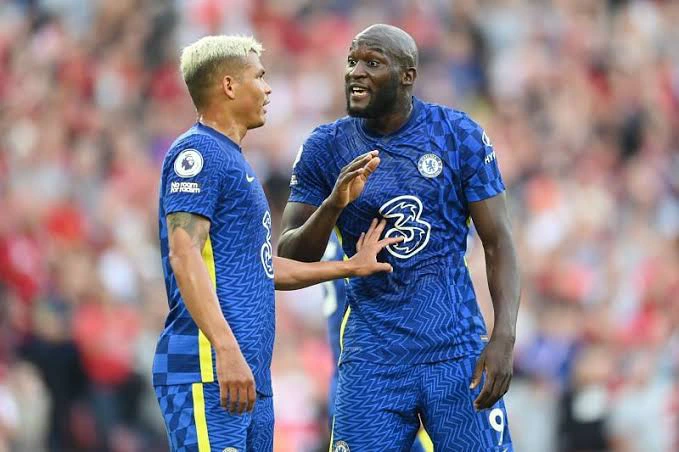 Zenit is not a tough club for Chelsea and that is why Cesar Azpilicueta should be brought into the backline tomorrow. Azpilicueta has played just two of Chelsea's last nine matches in all competitions and looking at how well he played, he will help Chelsea tomorrow.
If Azpilicueta plays tomorrow, he will have to work with Andreas Christensen who has also made good decisions in his last games.
Sarr should replace Rudiger ahead of the UCL game against Zenit since Rudiger has played more minutes than any Chelsea players this season. Although, his performance against Watford was full of mistakes as he lacked composure.
Chelsea still has top games ahead that are why they need to rest Rudiger but for tomorrow's game, Thomas Tuchel needs to allow Malang Sarr to play for the Blues. Malang Sarr has not been featured in Chelsea games since the Blues won the Carabao Cup against Southampton in September, so should be allowed to show off his fine talent.
Alonso should be changed with Saul Niguez. Saul has made just 7 appearances for the Blues.
I think Saul Niguez could play the wing-back role for Chelsea especially when they play in an offensive game. Saul is very strong in going into the opponent's box and he is very good at finishing.
He should replace Alonso ahead of the UCL clash against Zenit tomorrow.
If Chelsea wants a clean win against Zenit, then Lukaku should replace Kai Havertz. Despite his comeback from an ankle injury, Lukaku made little impact against West Ham on Saturday.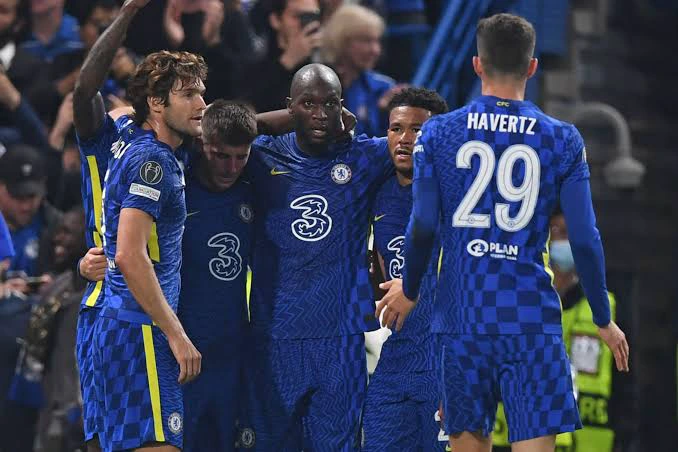 Lukaku will play against Zenit tomorrow to help Chelsea get back on track.