Viral Video Of A Pastor Who Was Caught Sleeping With Member's Wife
A Pastor is trending on the social media after he was caught having s*x with one of his active member's wife.
In the video which was obtained by My State News, the pastor is seen dragging and beating by the members of the public and the husband of the woman.
The pastor made several attempt to escape but the crowd prevented him.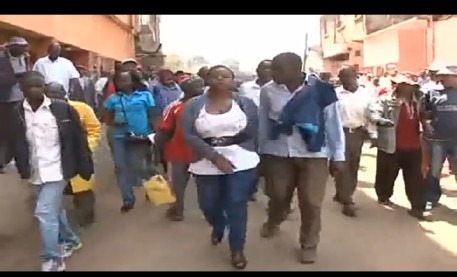 The man said to have started monitoring the relationship with the pastor and his wife for quite some time until the D-day when he finally caught them in the act.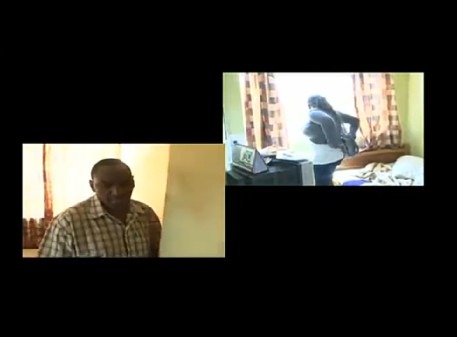 And he raised alarm, crowds gathered and they gave the pastor beating of his life. He tried to escape but the crowd overpowered him. The woman was left alone to dress up before dragging them to the street.
Watch the video below: