TODAY'S FIFA CLUB WORLD CUP DRAW: The One Club That Could Give Chelsea Problems In The Tournament
Today is the draw for the 2021 FIFA Club World Cup tournament scheduled to be played in the United Arab Emirates next year. The draw will take place this evening at the FIFA headquarters in Zurich, Switzerland.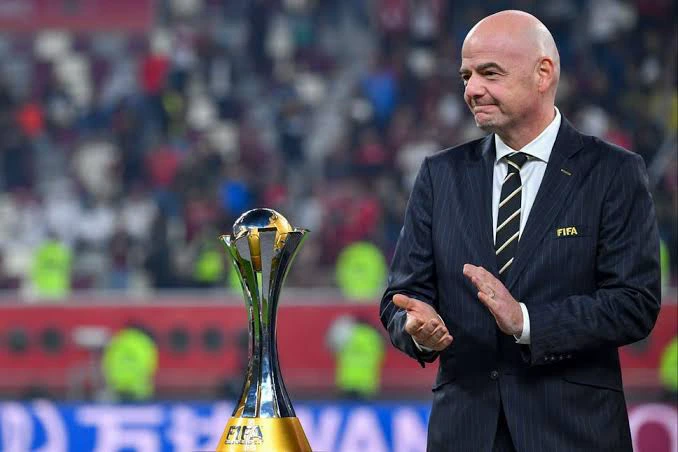 photo credit: FIFA.com
The tournament is going to consist of a total of seven clubs from six confederations. There will be one representative each from CAF, CONCACAF, CONMEBOL, OFC and UEFA, with two teams representing AFC (one Champions League winner and one host).
For Chelsea, they will not be involved in the tournament until the semifinal stages. Among the clubs the Uefa Champions could face in the semifinal are; Al Hilal, Al Ahly, Monterrey, Auckland City or Al Jazira Club.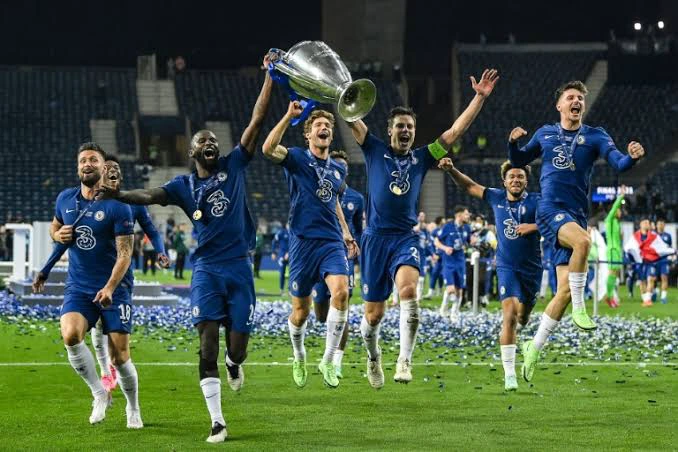 photo credit: Twitter
Looking at these clubs, one would think Chelsea are going to comfortably beat any one of them, get to the final and win the one trophy that has eluded them throughout the Roman Abramovich era, but football has shown us that the unexpected is very possible.
Among the 5 teams Chelsea could play in the Semifinal, the one that could give them serious problems is the Saudi Arabian club, Al Hilal.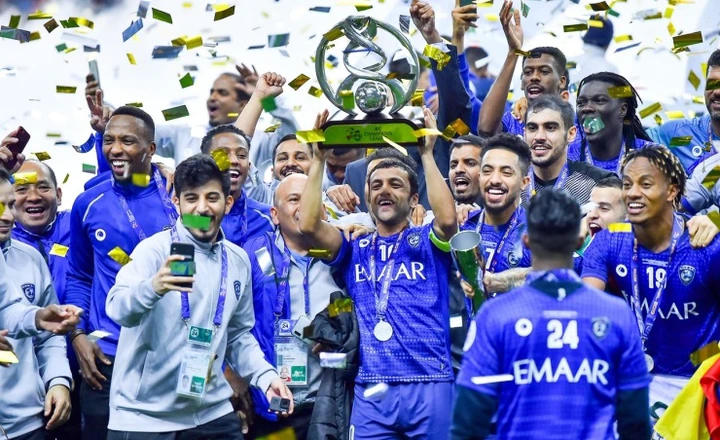 photo credit: goal.com
The Saudi Club have some very quality players in the ranks, with the likes of Matheus Pereira, Moussa Marega and Bafetimbi Gomis whom we know very well.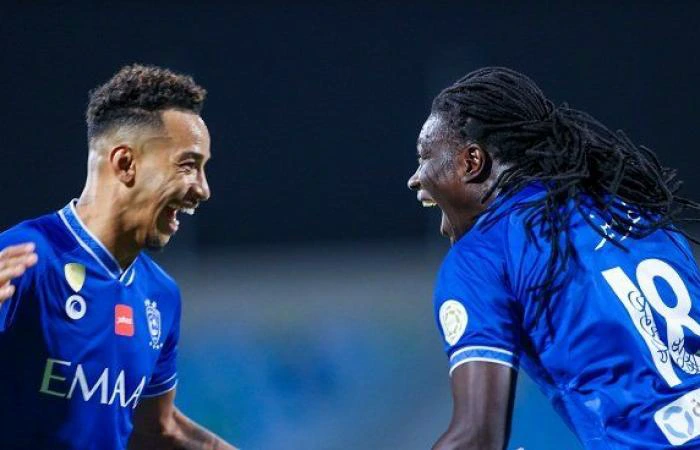 photo credit: Twitter
The latter has even spoken about the possible clash with Chelsea, saying the Saudi club can definitely challenge Chelsea over the course of 90 minutes, should their paths cross.
Bafetimbi Gomis on if Al Hilal can beat Chelsea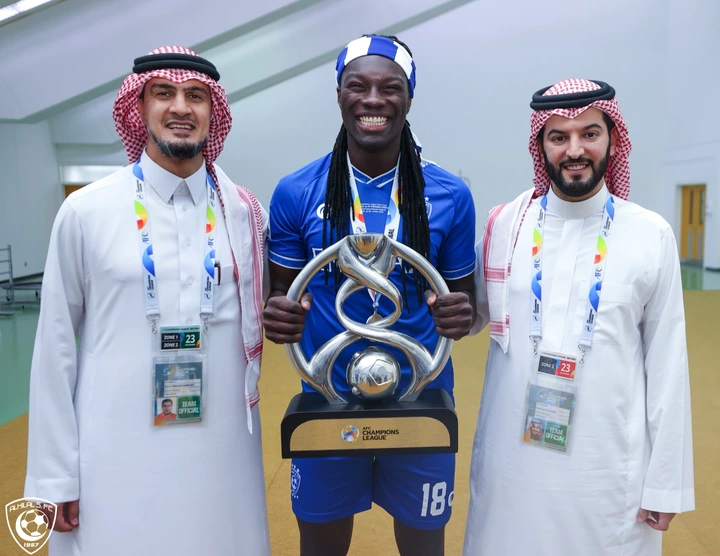 photo credit: Twitter
"I definitely think we could beat them.
"Look, if I'm being honest, if Al Hilal played in the Premier League, I don't think we could match Chelsea over 38 games. But in a single game, of course we can beat them. Especially with the Al Hilal fans."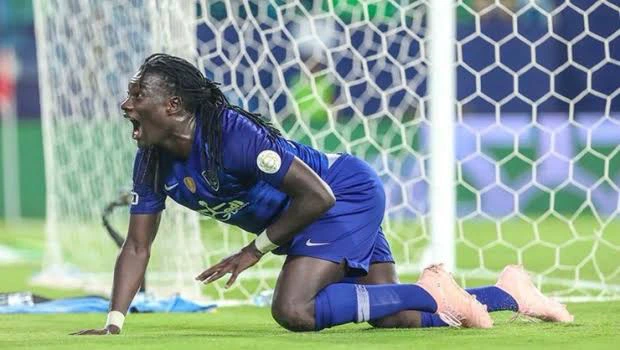 photo credit: getty images
There's no way Tuchel and Chelsea would not know exactly what Al Hilal can do to them if they slack.
Don't forget Matheus Pereira was the player who inspired Tuchel's heaviest defeats as a Chelsea boss when WestBrom shocked them 5-2 at Stamford Bridge last season.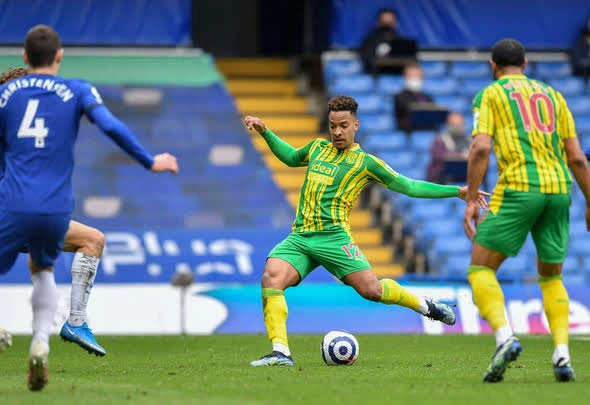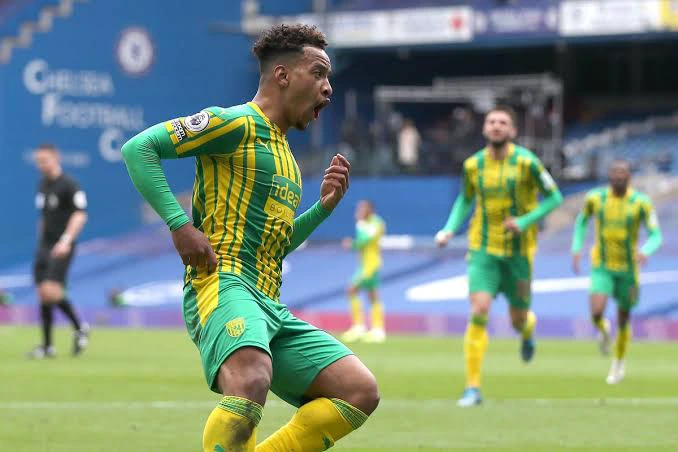 photos credit: goal.com
Should Chelsea meet them in the semifinal, they will have to be at their best to get a win because they have players that are experienced and know what it means to close a gap between two teams over the course of 90 minutes.