Sunday Transfer News: Two Player Coming To Chelsea Regardless Of The Price
With various club competitions coming to an end most clubs will try to strengthen their week positions. In this article, we are going to talk about various target players for various clubs. Most of the clubs will try to go for their top target.
Man city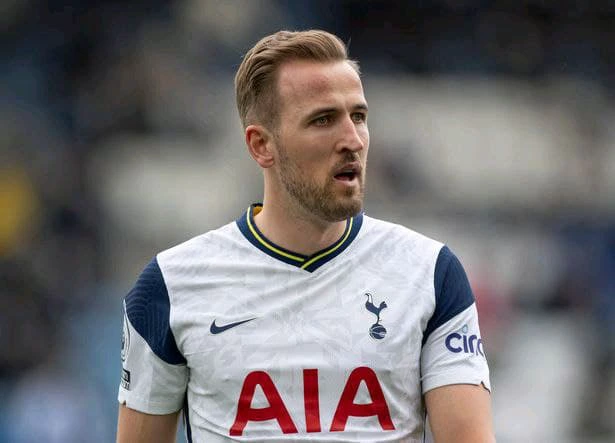 The premier league champions and the champions league runners up will want to make various changes to their squad. Aguero has already left the club and it is rumored that Raheem Starling, Gabriel Jesus and Laporte could also leave. Pep is planning to sign Harry Kane and Jack Greelish to try and refresh his attacking option. It is believed that they are monitoring Sergio Ramos's situation at Real Madrid.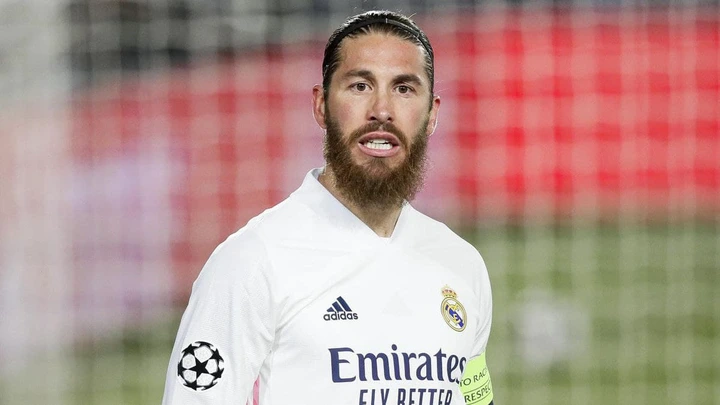 Chelsea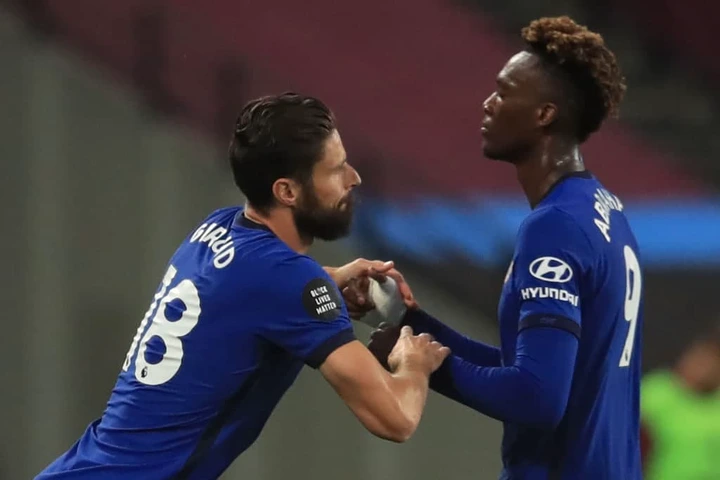 Having won the champions league and finishing in the top four Chelsea is in a prime position to land most of their targets. It is rumored that Chelsea could allow Oliver Giroud and Tammy Abraham to leave this summer despite Giroud signing a contract extension. Tuchel has his eyes set on Adam Traore from Wolves and he is willing to use Ambroja a Chelsea loanee at Vietnees as a center forward. Roman the owner of Chelsea really wants Haaland at Chelsea regardless of the price.
Man United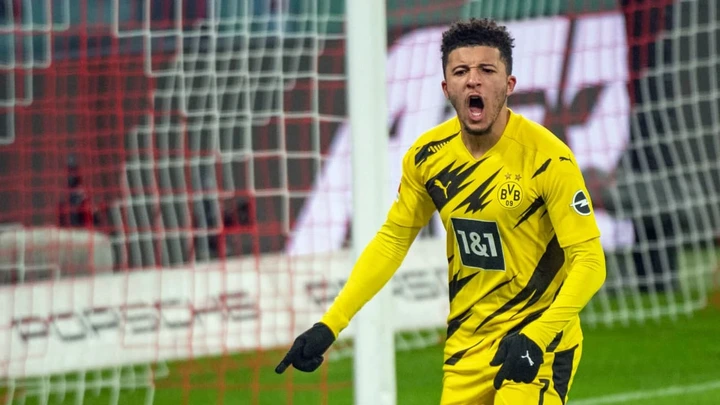 Man United finished second in the premier league and failed to win the Europe league. They are in the market for a winger and a defender, at the top of the list Sancho from Dortmund and Varane from Real Madrid. They are hoping that the two would not only bring stability to the team but also help them win trophies come next season.