Rhodes-Vivour: We Sent Elders To Jandor To Align With The Wind Of Change But He Refused- Bode George
Elder Statesman and Peoples Democratic Party (PDP) stalwart Chief Bode George has come out to challenge his party's candidate, Drm Abdul-Azeez Adediran (Jandor), for failing to align himself with the flag bearer of the Labour Party, Gbadebo Rhodes-Vivour, as Lagosians continue to countdown to the much-anticipated governorship elections scheduled to take place on the 18th of March, 2023.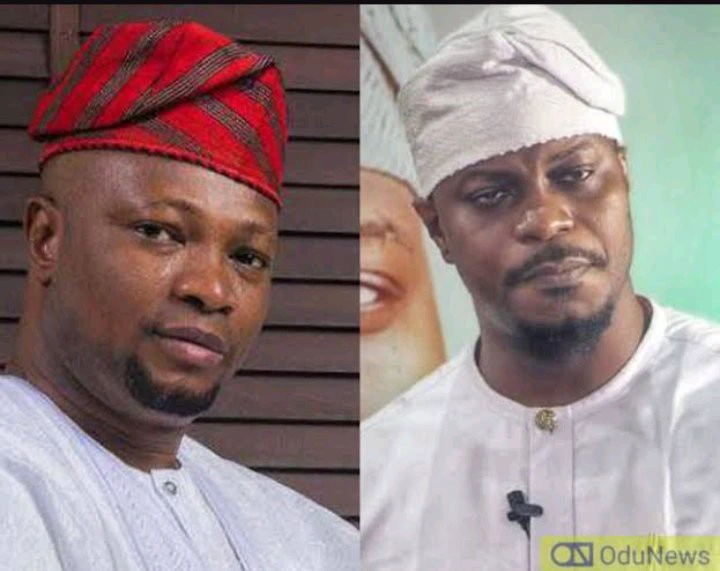 Chief George stated on Monday morning's episode of Africa Independent Television's 'Focus Nigeria' that the PDP elders had dispatched delegates to Jandor to convince him that an alliance with the Labour Party was necessary to break the stronghold of the ruling All Progressives Congress (APC) on the state, but that he had refused to budge.
Chief George, when asked if he supports the Labour Party candidate in the upcoming governorship election, said that his party would be prudent to embrace and align with the wind of change that is currently blowing across Lagos.
… he said "There is no need to back any particular candidate. I have mentioned the positive winds of change that are in the air. As a seasoned mariner, I can tell you that sailing against the wind is a surefire recipe for disaster. When the tide is moving in one direction, it's best not to try to swim against it, as the sailors' proverb goes. It's important to recognize that there is a movement that is still developing. It's possible that one or both parties are still in talks. But, our own candidate (Jandor) straddles the fence. Although we've dispatched our wisest men to meet with him and talk about how we can all adapt to this new wind of change, he keeps insisting that he wants to do this and that. He flat-out said no.
You don't need to be a rocket scientist to see which way the winds of change are flowing after last Saturday's election. And if that's what it takes to end the violence in this state and give us a fighting chance against the man who has made Lagos his personal empire and decides who gets out of bed and who doesn't, then so be it. That is not a democratic system. This is it; we're calling it quits. Omo Eko Pataki is the name of our movement. And this movement is thinking about how all these people may collaborate to defeat our common foe."