Retired Doctors, Nurses volunteer service In The Fight Against COVID-19
Retired Doctors, Nurses and scientist have all over the world have all volunteered to help the government in the fight of the life-threatening virus which is rapidly spreading all over the globe.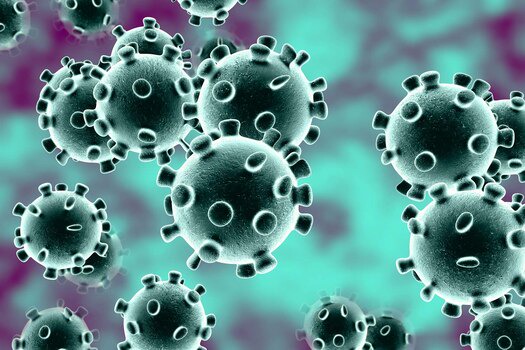 Alhaji Lai Muhamad made this known in Abuja, when he came as a guest on News Agencies Of Nigeria (NAN) forum.
The Minister said that the decision was reached when the minister of health, Dr Osage met with the Nigeria medical association and other health workers.
We are very grateful to all those who had volunteered to help us in this fight against this deadly pandemics of the coronavirus. says Dr Osage the minister of health.
Dr Osage said "We have trained 150 medical personnel for contact tracing and 600 personnel to manage the facilities we have been able to identify here in Abuja," he said.
The minister said that government was also getting the encouraging support of the World Health Organisation (WHO), with a member of staff of the global body in the presidential task force.
"We also get the consent of WHO in whatever we do and whichever strategy we adopt in fighting this outbreak," he explained.
The minister said that the federal government had taken a lot of measures to cushion the effects of COVID-19 on Nigerians.
Recalling that of March 18, the government reduced the price of petrol from N145 per litre to N125 per litre, which as being a very good means of help to the community.