Regina Daniels son's name and it's meaning
A person's name is the greatest connection to their own identity and individuality. You can say it is the most important word in the life or a person.
Everybody have different ways of thinking and reasoning. Some people have this ideology that a name has meaning attached to it. Some people name their children or child based on their experience in life, sometimes they name their children after their favourite celebrities, while other look for name that have spiritual meaning (good), everybody have different reasons for giving their children names.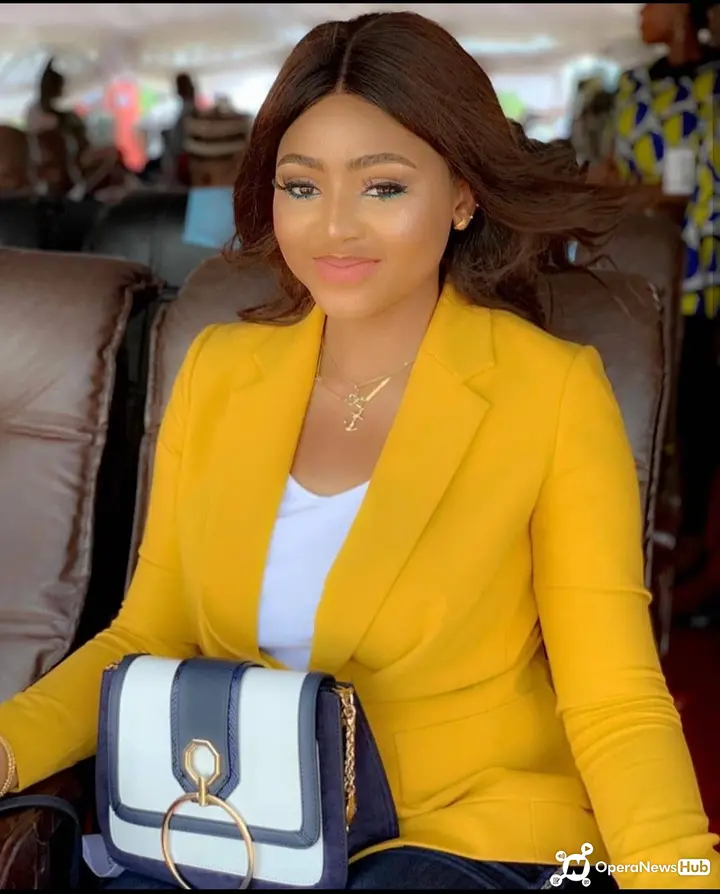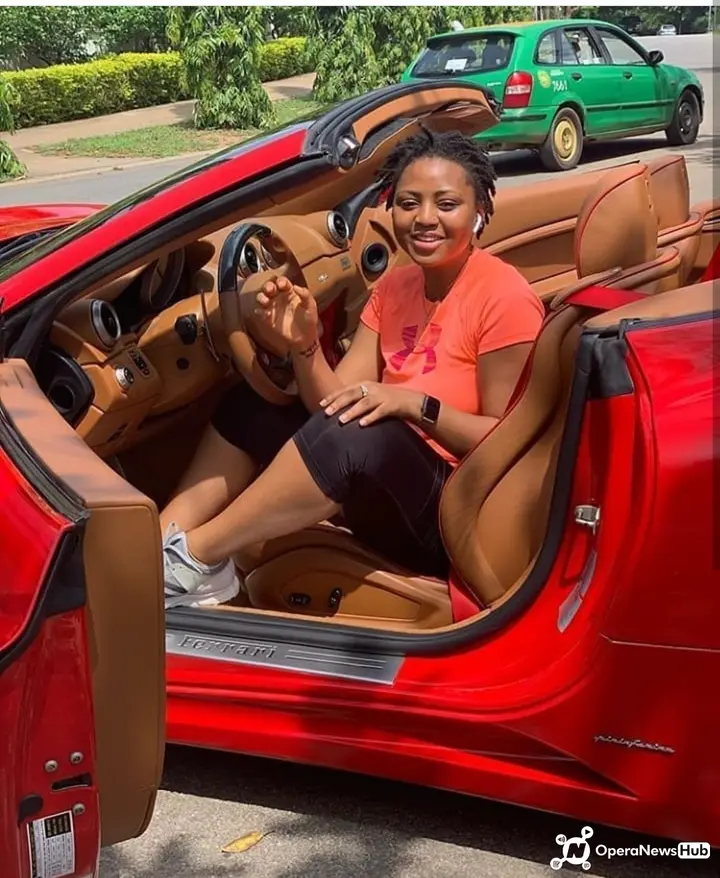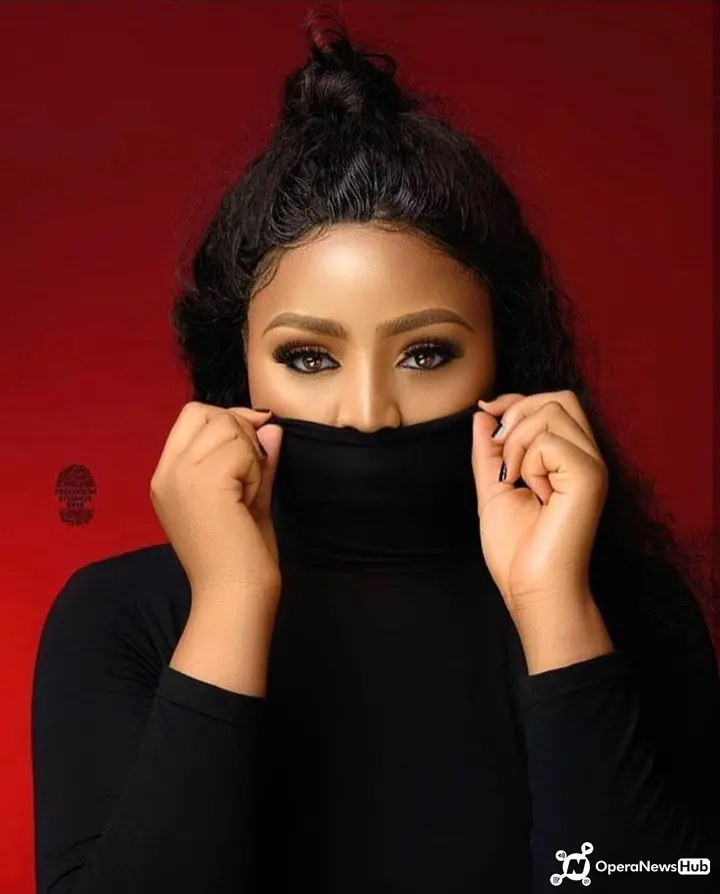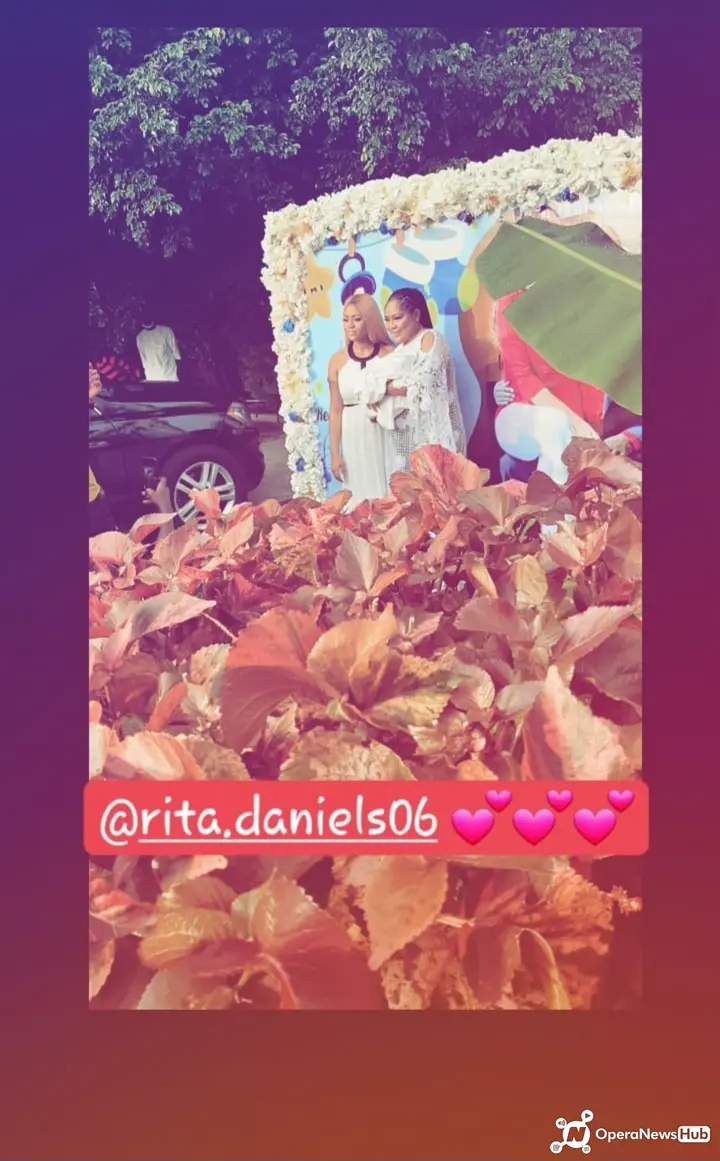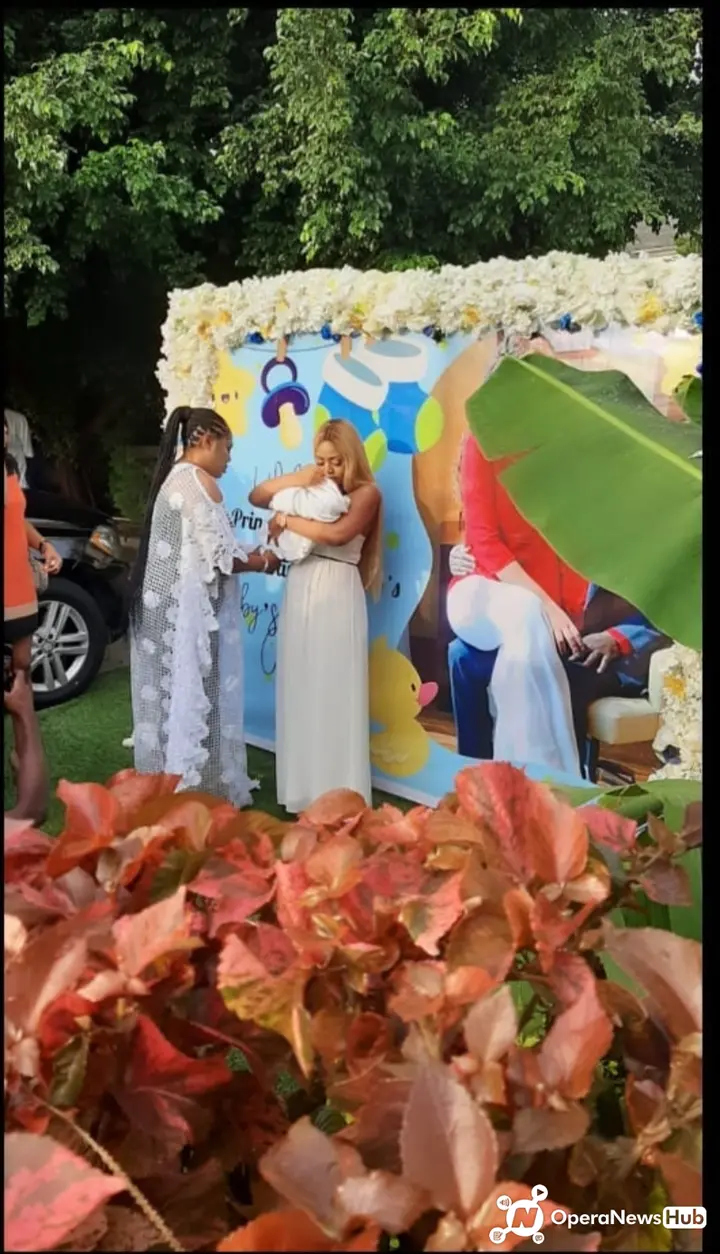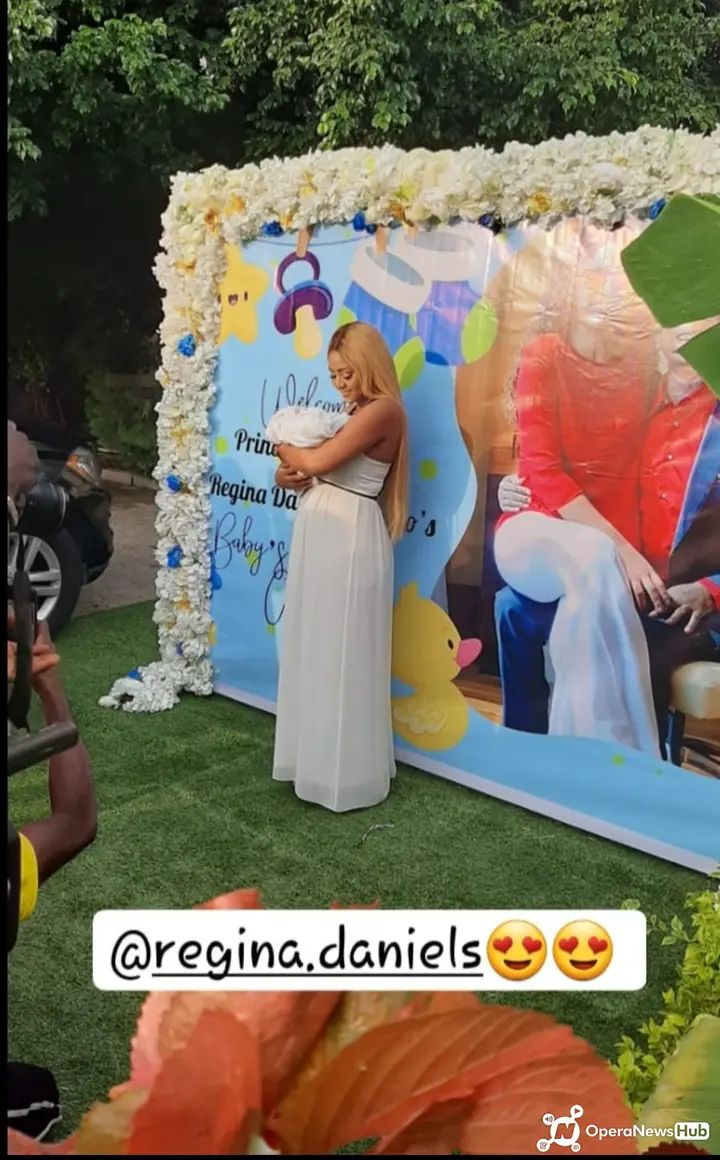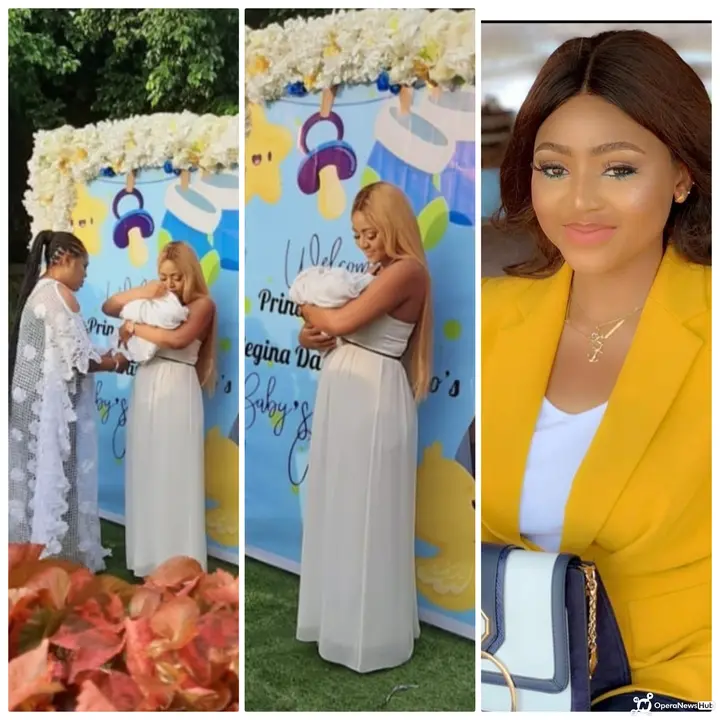 Pictures of Regina Daniels baby's naming ceremony surfaced online, and based on the picture you could see the baby's name which is Munir Neji Nwoko.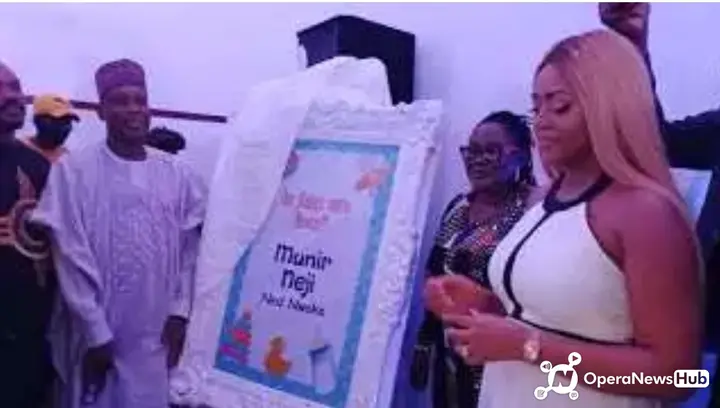 Based on the screenshot below you could tell that the name has great meaning and personality. The name Neji means "wise" and in some cases means "simple". Regina Daniels gave her son such a wonderful and beautiful name.