Nnamdi Kanu is winning battle against Nigerian Government
The latest development from the USA concerning Nigeria is the fact that the US will place Nigeria and 5 other countries on a visa restriction which will make it harder for Nigerians to travel to the USA.
This is the latest in a series of bad news for the Buhari led Nigerian government that has been facing international backlash for several months now.
You will recall that in December 2019, the US also placed Nigeria on a Human Rights watch list for what it saw as human rights violations.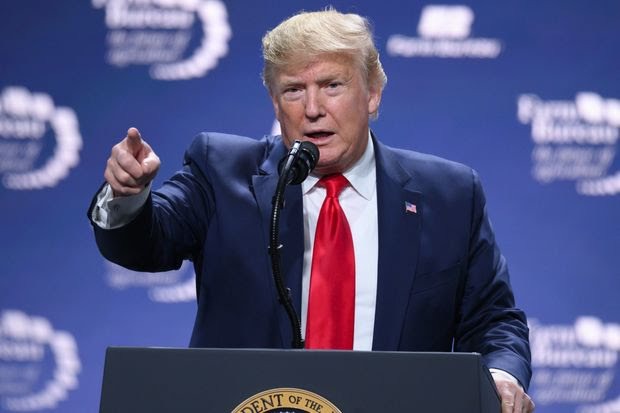 Also in the same December, US Senators sent a letter to the Nigerian government asking for the release of Sahara Reporters' and former presidential candidate Sowere from prison, lightly stating that if they do it release him the relationship between Nigeria and the USA would be affected.
Similarly, Trump has issued several warnings to the Nigerian government for its treatment of human rights laws in the country with regards to the IPOB movement.
There have also been serious calls by organizations like Amnesty International on the inhumane treatment of human rights protestors in Nigeria by the Nigerian government.
Since the call for the freedom of Biafra as led by Nnamdi Kanu, the Nigerian government has been involved in one international backlash to another.
It is hard not to see the "Nnamdi Kanu effect" in all this.