Nigerians React As Ngozi Okonjo-Iweala Awarded Minister Of The Decade
Dr. Ngozi Okonjo-Iweala was a finance Minister and also Minister of Foreign Affairs. She was the first female to hold both positions.
During her first term as Minister of Finance under president Obasanjo's Administration, she spearheaded negotiations with the Paris Club of Creditors that led to the wiping out of US$30 billion of Nigeria's debt, including the outright cancellation of US$18 billion.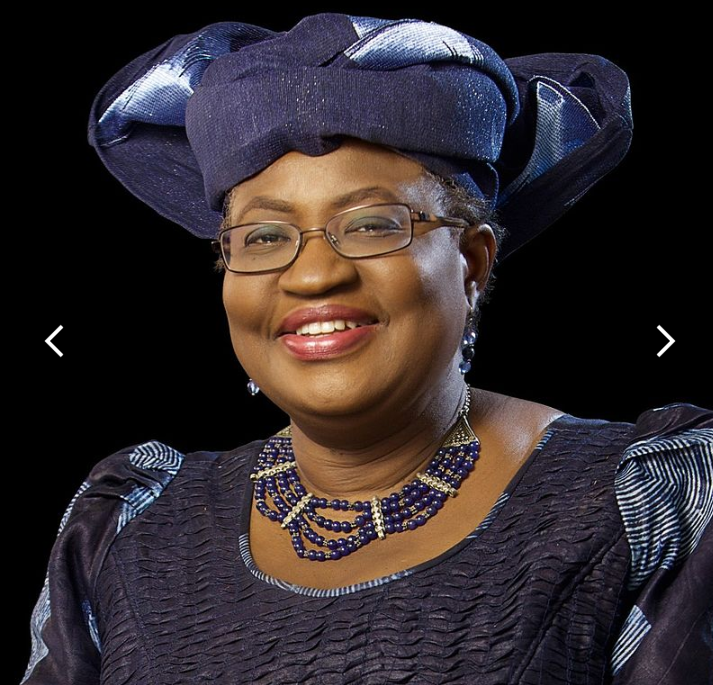 Her grate achievement has earned her another honor as ThisDay Newspaper voted Ngozi Okonjo-Iweala 'Minister of the Decade People's Choice Award'.
Nigerians has reacted to this honorable award accorded to her as there's no gainsaying the fact that the award best suit her. She brought creative innovations into Governance in Nigeria and piloted the finance institution of this country without any stain in your hands. She was an angel of a minister sent to rescue Nigeria From the pit of economic doldrums. Congratulations Madam.
View more reactions