Nigerian Celebrities Who Have Performed Plastic Surgery Atleast Twice
Firstly what is plastic surgery according to Wikipedia plastic surgery us a surgical speciality involving the restoration, reconstruction or alteration of the human body, reconstruct I've surgery includes craniofacial surgery, hips surgery and treatment of burns.
Body enhancement is a serious business in the Nigeria society we live in even though the procedures don't come cheap, both ladies and guys especially women will give an arm or leg to get the perfect body.
Check out the top five Nigerian celebrities who had done plastic surgery and don't forget to leave a comment below.
Bobrisky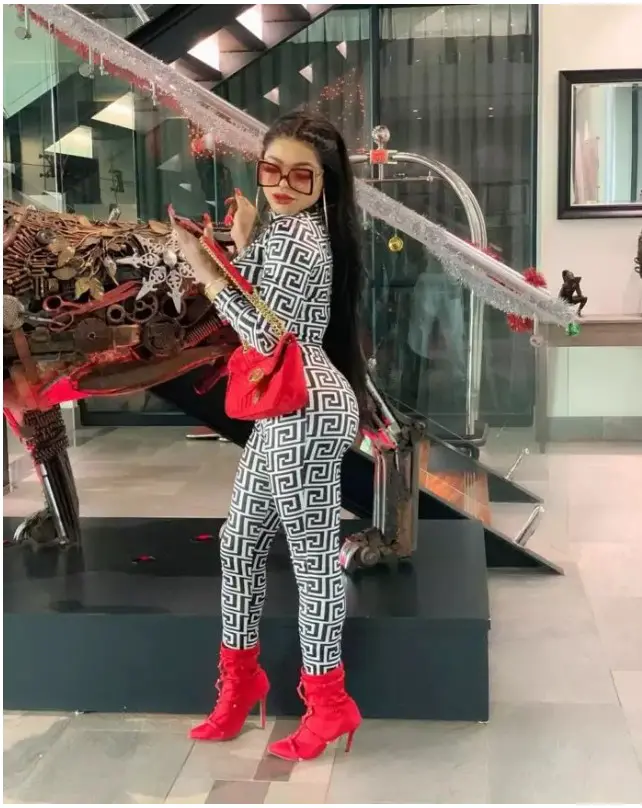 Social media personality and Nigeria crossdresser Bobrisky who is known as a transgender woman in Nigeria is in the beauty business, Bobrisky had his plastic surgery to increase his butt in Dubai.
Tonto Dikeh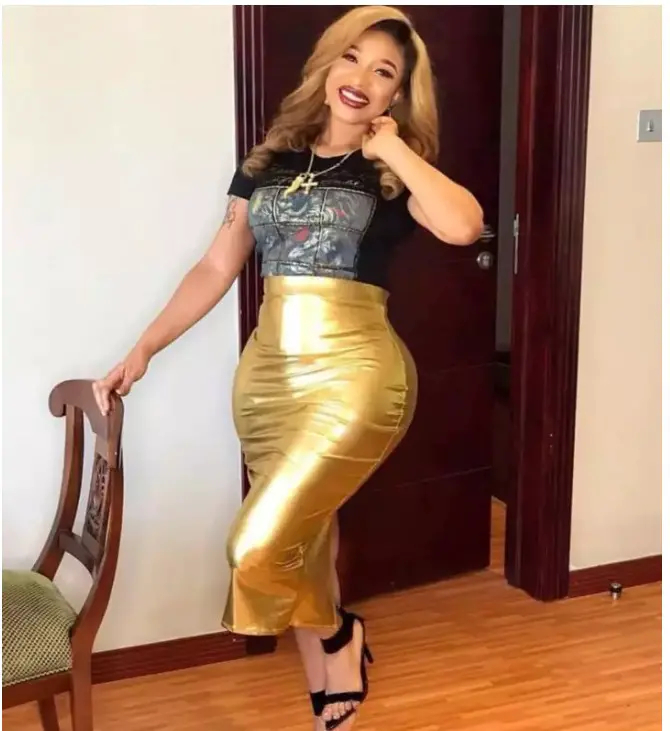 Tonto Dikeh is one of the curviest Nollywood actresses, surprisingly though Tonto wasn't as curvy and voluptuous as she is now, according to her BBC interview, the actress revealed she had a number of surgical procedure done to achieve her perfect look.
Toke Makinwa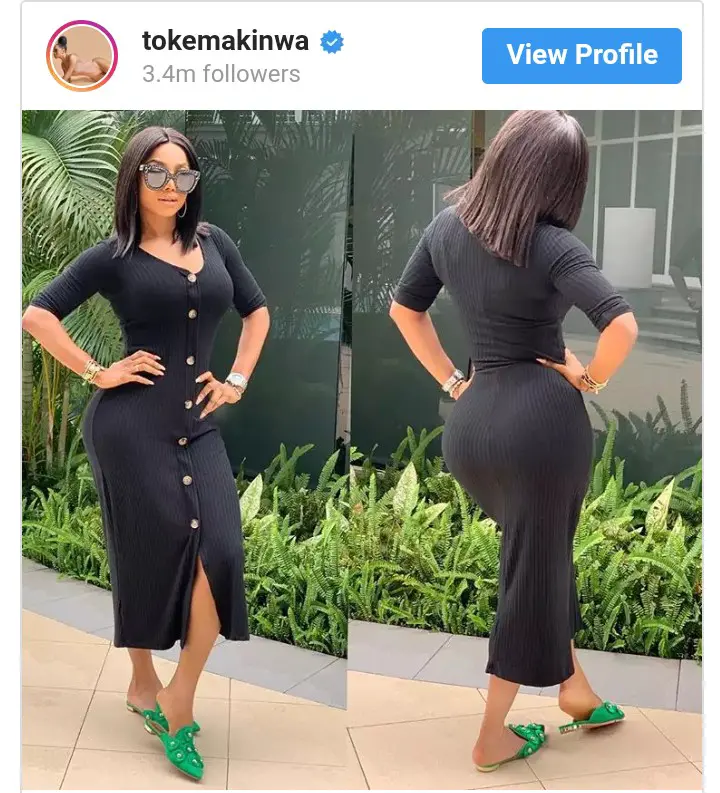 Toke Makinwa, did not hide the fact that she heard her body done, she announced to the world that she enhanced her butt and augmented her boons
Dabota Lawson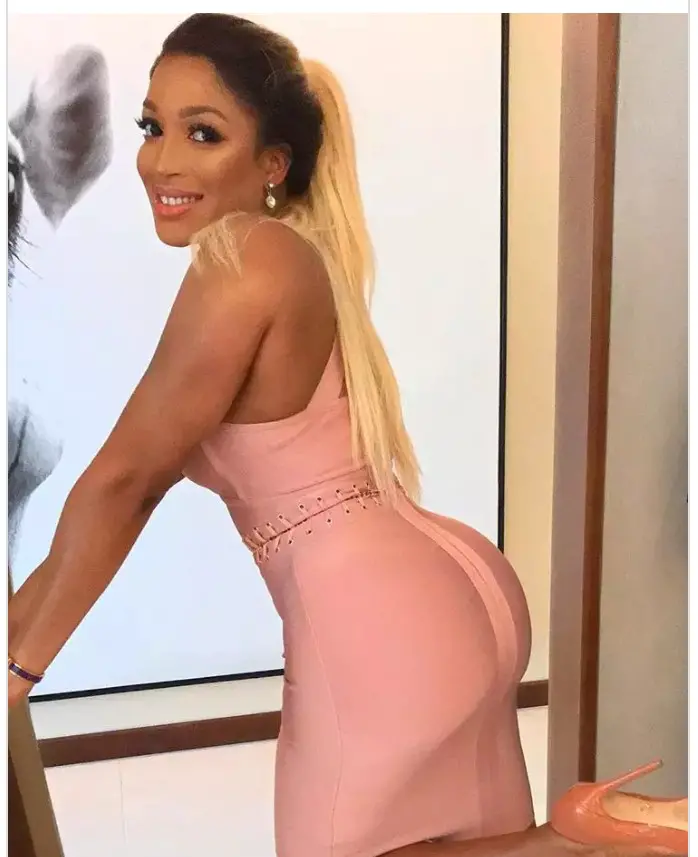 Ex-beauty queen Dabota Lawson revealed that she went for plastic surgery, she also defended her choice while advising others to be comfortable in their body.
Oyii Alexx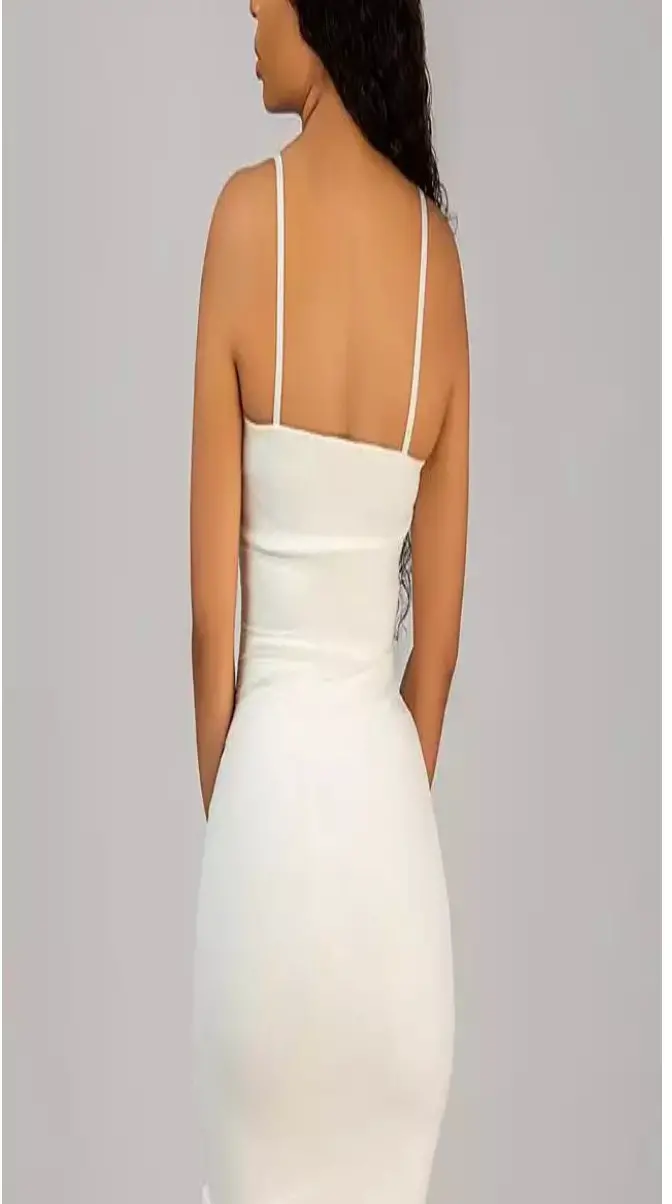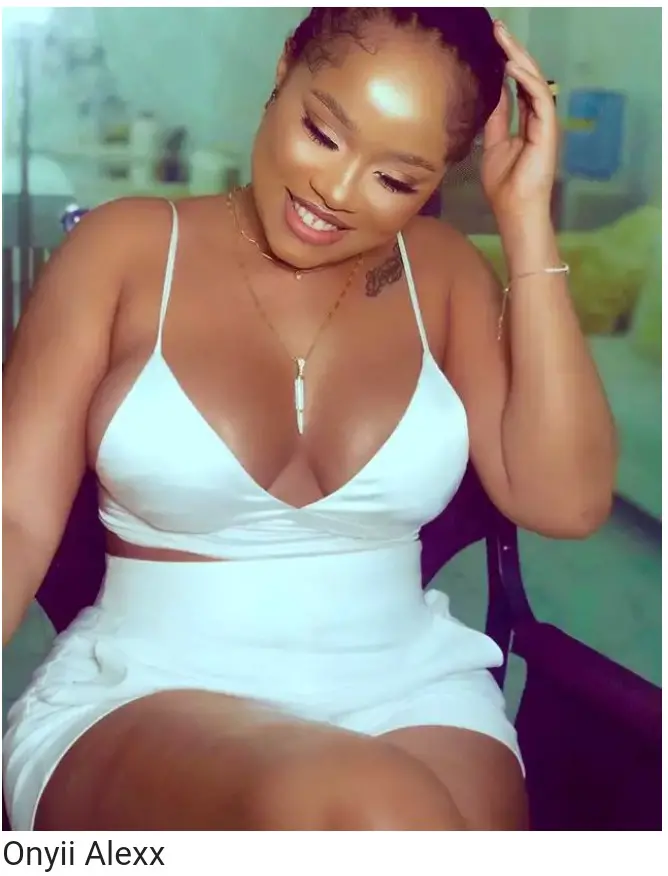 Oyii Alexx is among the celebrities to have undergone the knife, the actress was skinny and straight before is now thick and curvy.
Do you think plastic surgery is the best thing for all ladies or a disaster to society? Drop your opinion at the comment section below.