Meet 14-Year-Old Nigerian Girl Who Already Had A PHD Degree In Mathematics
Esther Okade is a British Nigerian mathematician from warsall UK with an.outstanding brilliancy.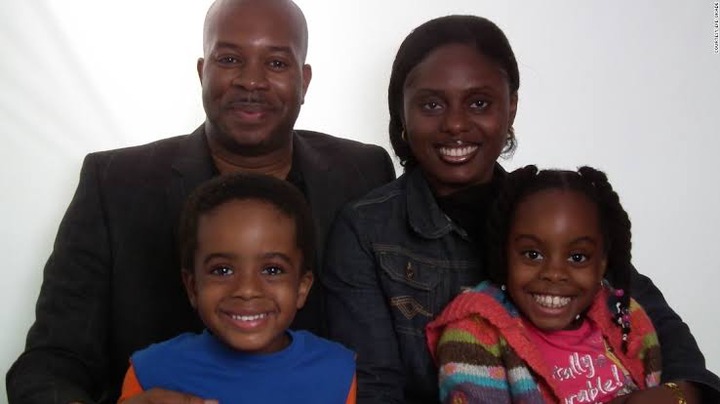 She sat for GSCE at age 6 and made an excellent result despite being home schooled since age 3 by her mother Omonefe Okade who is a teacher and also a mathematician.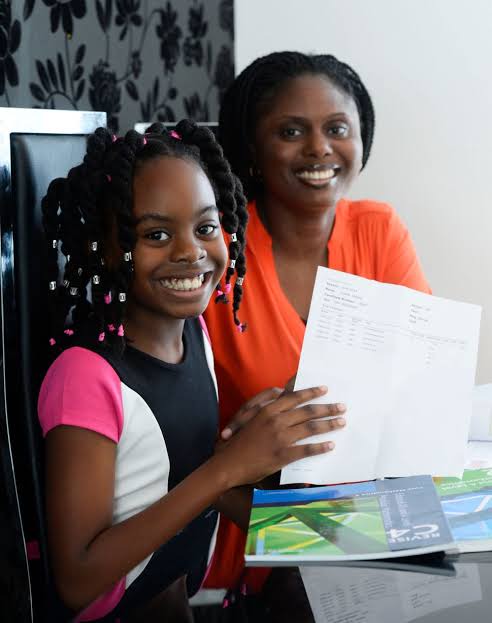 Esther Is born of a Nigerian Parent.
The Genius love maths so much and had published a work book series titled Yummy Yummy Algebra.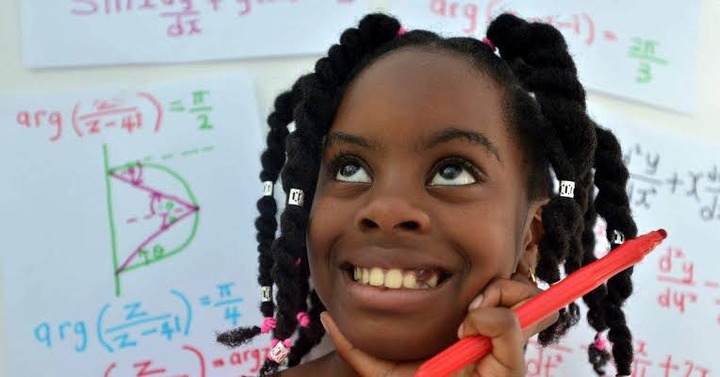 She started her university course at a very young age which made her the youngest undergraduate student also being top of her class getting a perfect score in all her exams.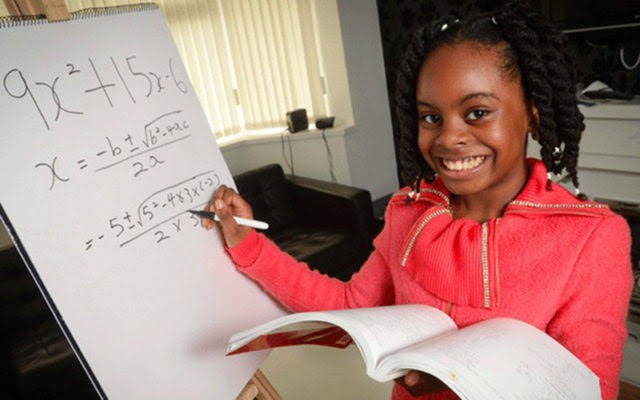 She studied financial Mathematics in the university and finished the whole course in two years. In one of her interview with CNN she said she want to own a bank by the time she turned 15 because of her love for numbers.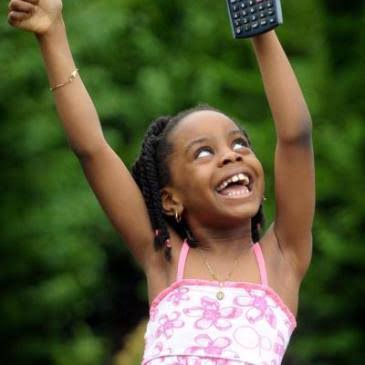 Having a perfect scores in her exams and always being top in her university despite being the youngest, Esther bagged a PhD before she turned 14.