In 2015, When GEJ Won The Primaries, He Begged Atiku To Support Him But He Gave Him A Condition—Wike
Nyesom Wike, the governor of Rivers State, gave a speech during the opening of the Akpabu-Omudioga-Egbeda Road in Emohua, Rivers State, during which he described what took place in 2015 after Goodluck Ebele Jonathan won the primary election. Wike claimed that people forget history too easily and added that their party's mandate has since been revoked.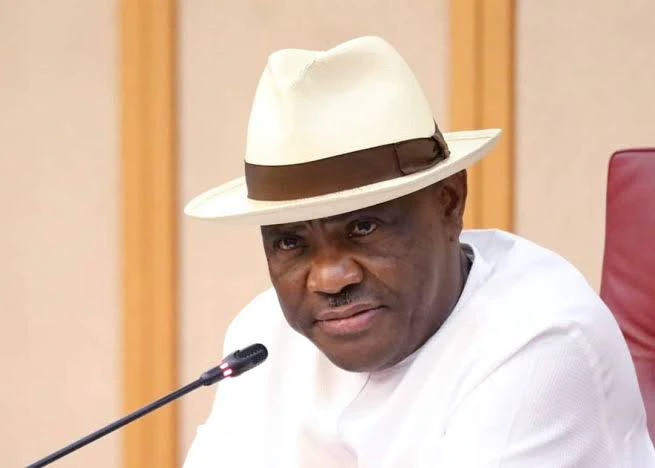 He claimed that Goodluck Jonathan traveled to London to implore Atiku Abubakar to help him win the election, but that Atiku Abubakar placed a requirement on him that he give up his ticket.
According to him, "In 2015, when Jonathan as a sitting president won in his primaries, he went to London to the Chester Hotel to plead with this our presidential candidate today, Atiku Abubakar.  He begged him, "Please, my brother, come back to the party and help me," and Atiku put a catch on it: He had to give up his ticket if he didn't want to run for Nigerian president." As a candidate for president of the dominant party, the president received that seat. "They imposed a condition on him."