How Nollywood Actor Frank Dallas Died In A Hotel In Abia State
It is not news that the Nollywood actor, Frank Dallas died on Wednesday, in his hotel room in Abia State where he supposed to make himself available for a summit.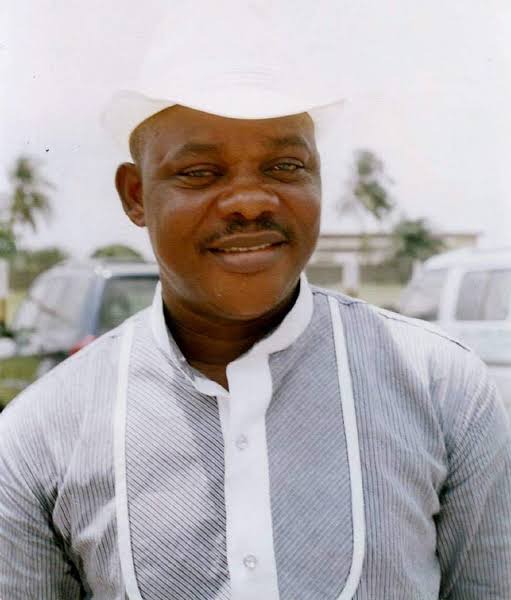 He died in an Hotel but the cause of his death is yet to be ascertained, while many are wondering how a man will just died in such circumstance, other are spreading rumour that the actor servicing his lover.
Judging by the announcement of his death by the actors' Guild of Nigeria (AGN) PRO Monalisa Chinda-Coker, he never mentioned the source of his death only tell people that he died in his hotel room. Whatever being the case, Frank Dallas has contributed immensely for the growth of movie industry in Nigeria.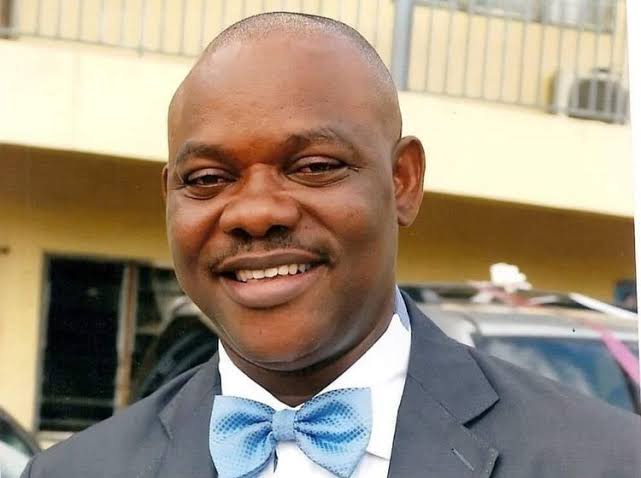 Frank Dallas had made himself known in some of Nollywood movies if you are the lover of Nollywood you might have enjoyed the style in which he acted his movies. He worked personally as a leading actor and the producer of Computer Girls in (2003), Emotional Pain (2003) and Paige (2016).
Well whatever that happened to you, your fans will never forget you in a hurry.