Happy New Year Wishes Images: Wish your loved ones 'HAPPY NEW YEAR 2019' in these 16 different languages!
Happy new year wishes in 16 different languages. It is new year 2019. The New Year is the day that marks the beginning of a new calendar year. It falls on January 1, and is the day on which the year count of the specific calendar used is incremented.
New Year, new resolutions and a fresh new start. Every year we pledged to learn something new, then why not start it from today.
The world around us is so diverse. Do you know that there are more than 6, 500 spoken language in the world and 22 major languages are spoken in India? Isn't is amazing! But we still greet each other every year in the same way. Break the monotony this time and wish your loved ones differently.
Here is how you can send greetings for the beginning of this joyous year in some Indian and foreign languages.
02/17

​Happy New Year in Hindi
Naye Vasrsh Ki Shubhkamanyen
03/17

​Happy New Year in Urdu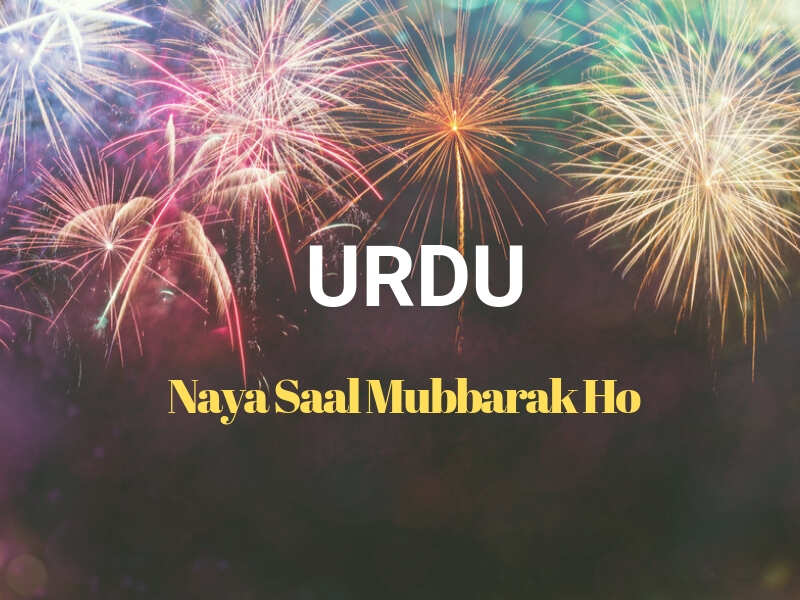 04/17

​Happy New Year in BENGALI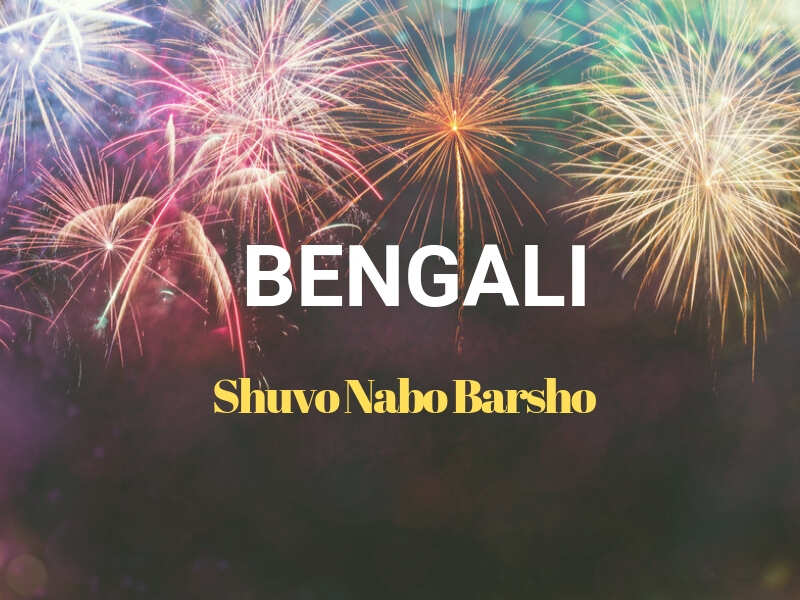 05/17

​Happy New Year in GUJARATI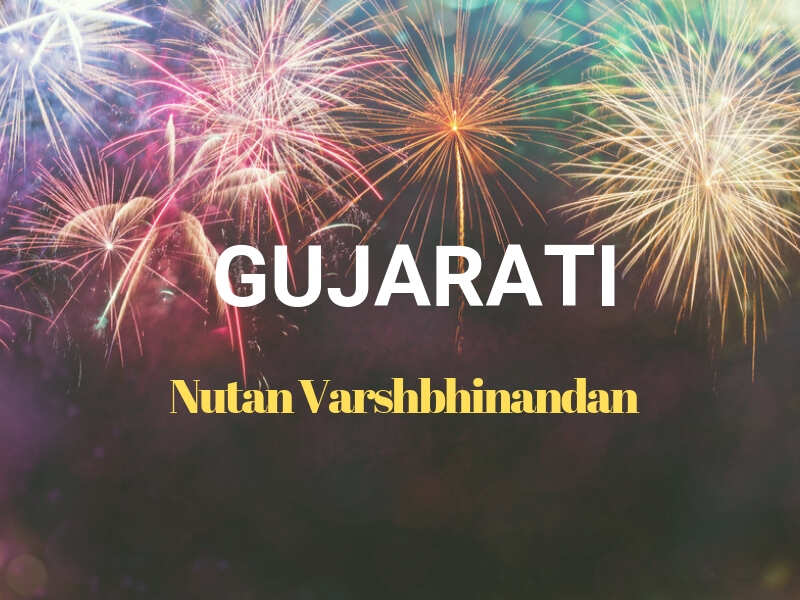 06/17

​Happy New Year in MARATHI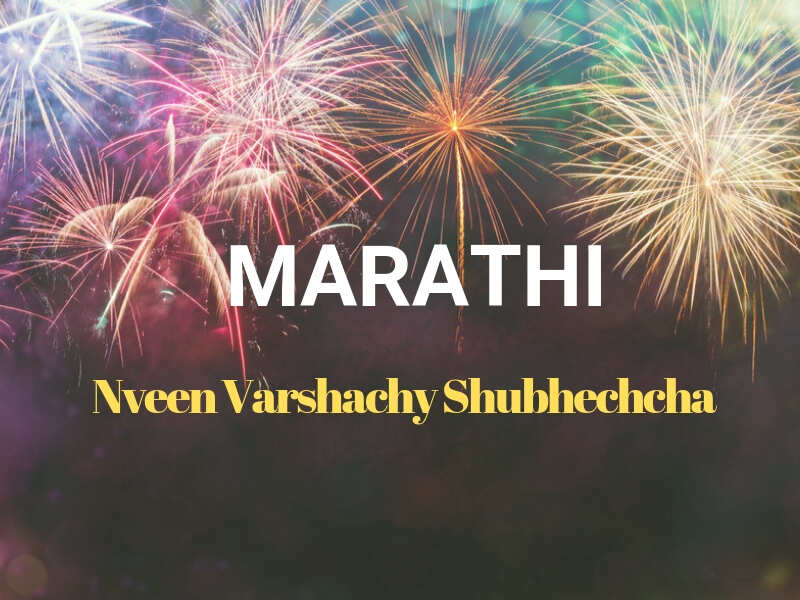 Nveen Varshachy Shubhechcha
07/17

​Happy New Year in PUNJABI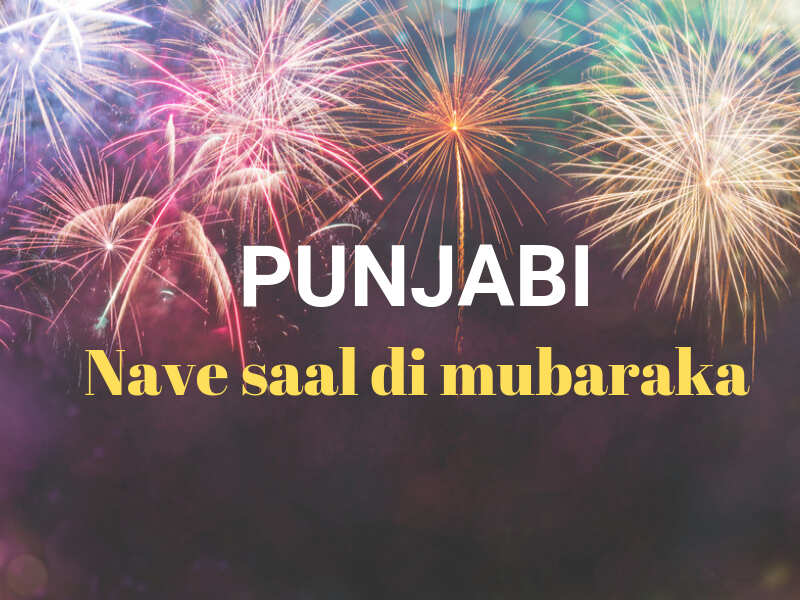 08/17

​Happy New Year in TAMIL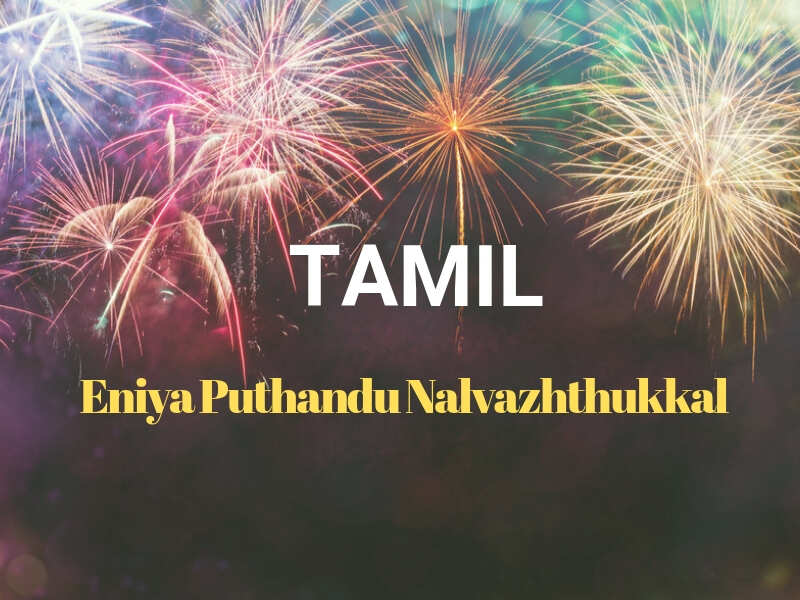 Eniya Puthandu Nalvazhthukkal
09/17

​Happy New Year in TELGU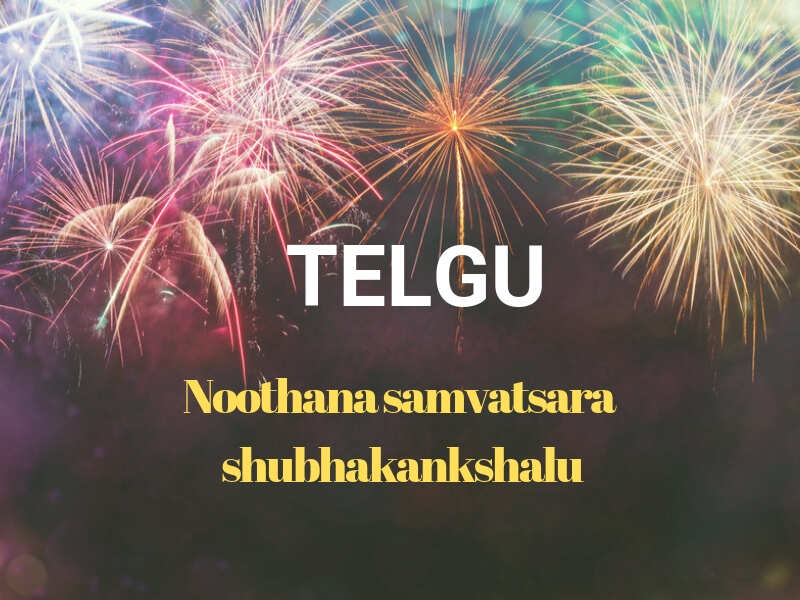 Noothana samvatsara shubhakankshalu
10/17

​Happy New Year in MANDARIN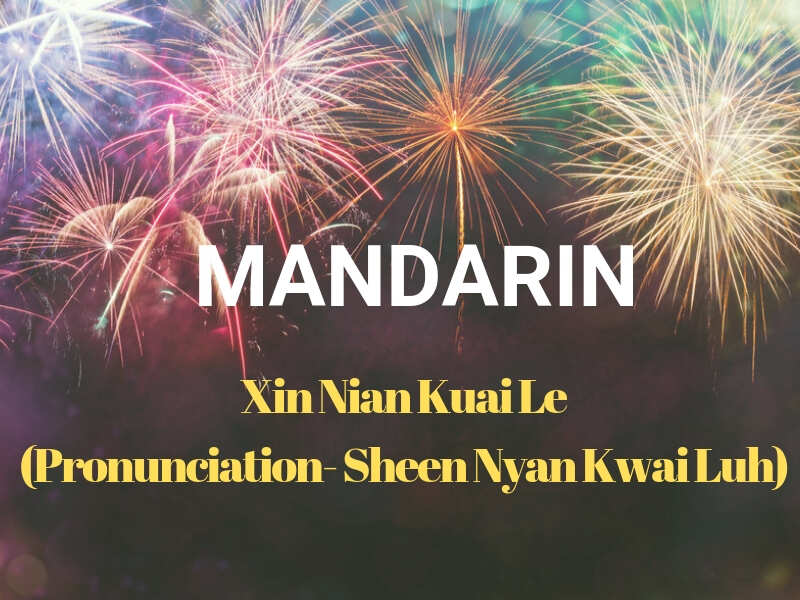 11/17

​Happy New Year in FRENCH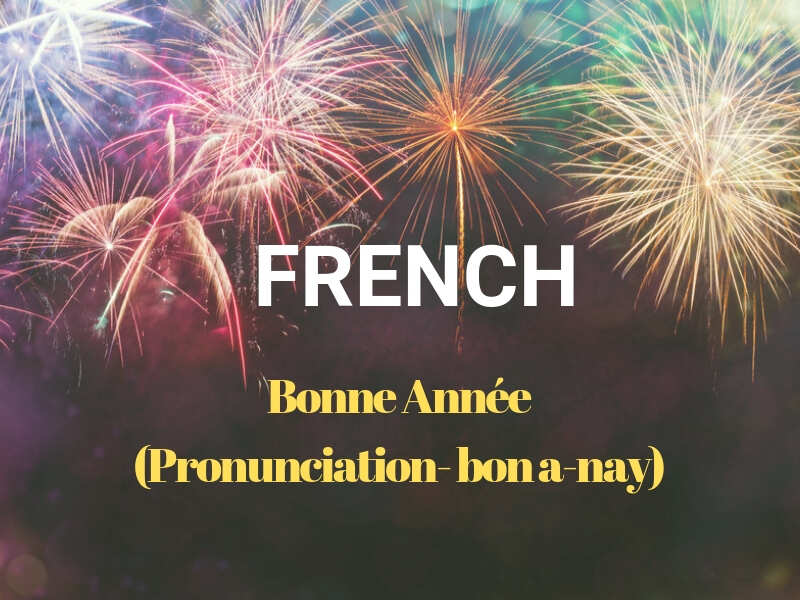 12/17

​Happy New Year in SPANISH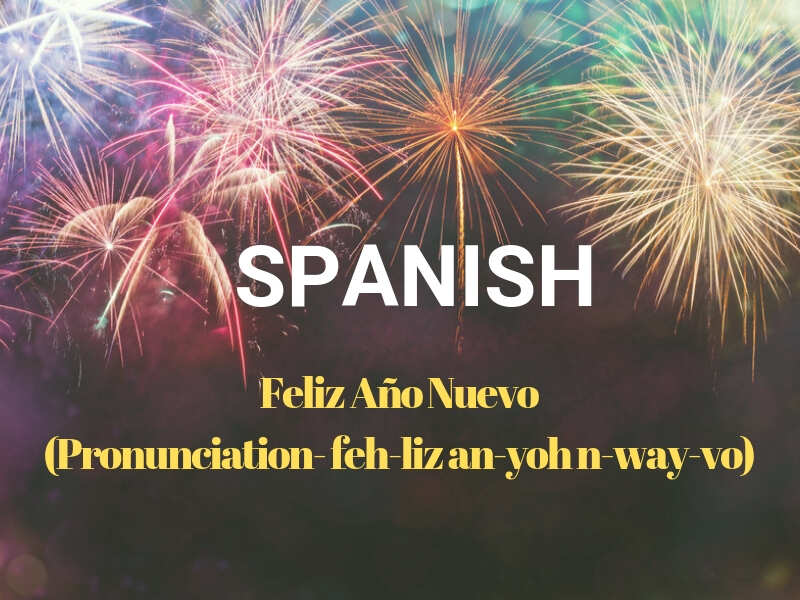 13/17

​Happy New Year in ITALIAN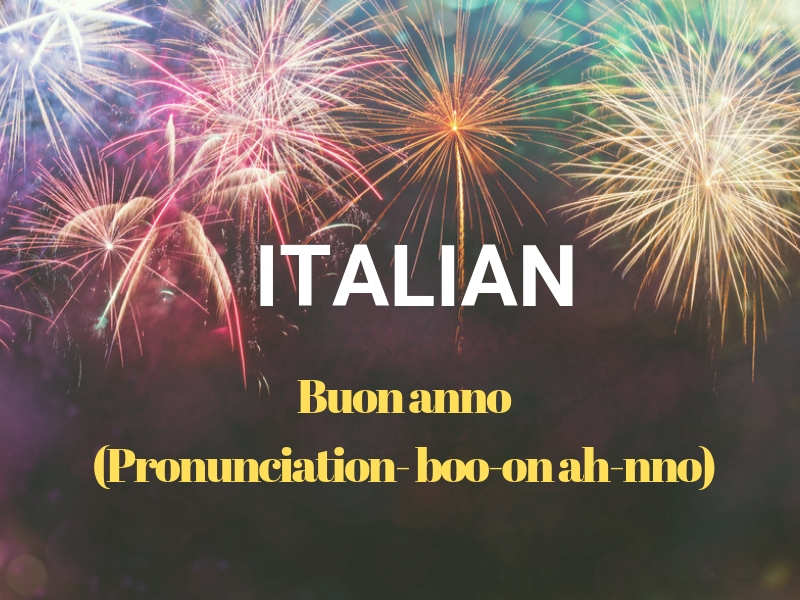 14/17

​Happy New Year in GERMAN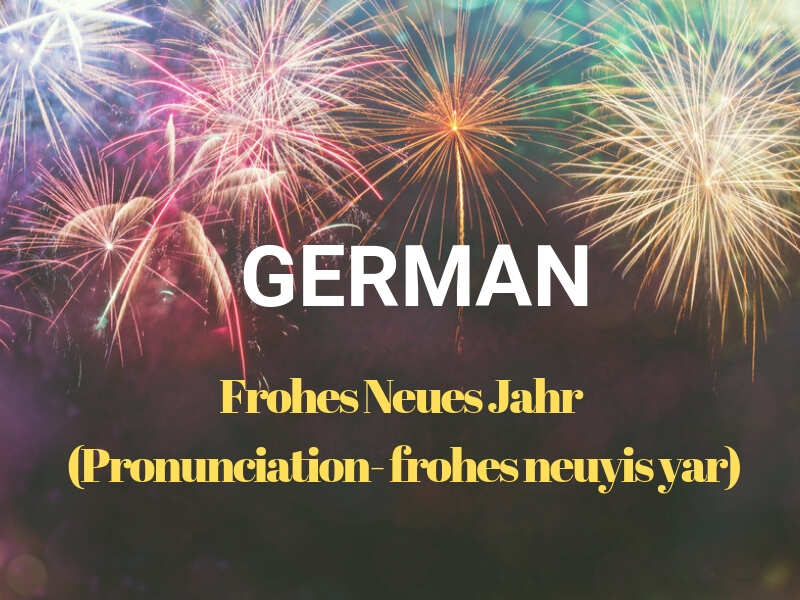 15/17

​Happy New Year in RUSSIAN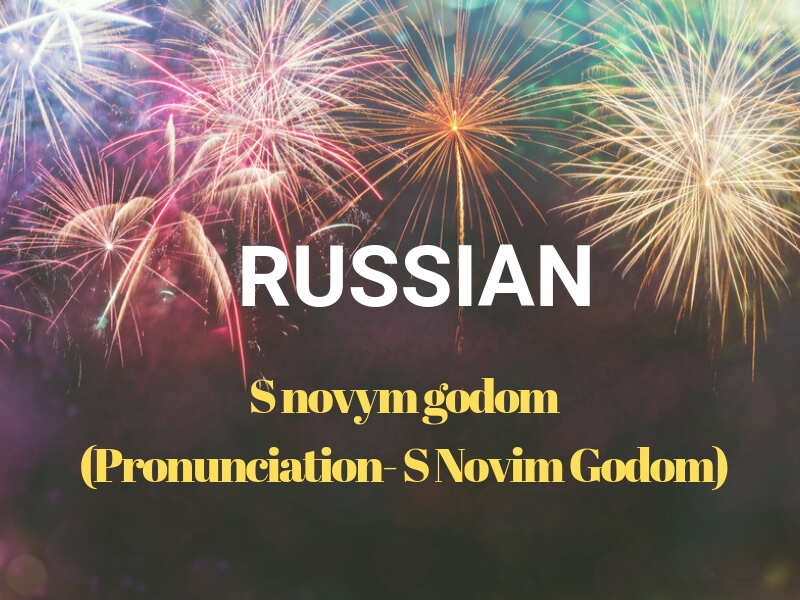 16/17

​Happy New Year in KOREAN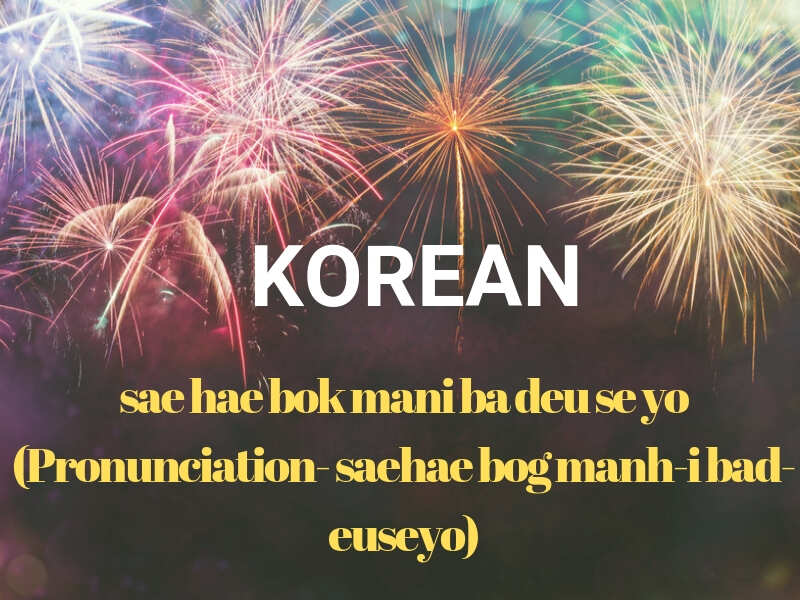 17/17

​Happy New Year in JAPANESE