Governor Inuwa Yahaya Says APC Will Be Using Oil Exploration In The Northeast To Campaign In 2023
Governor Inuwa Yahaya of Gombe State was a guest on Channels Television for an exclusive interview ahead of the political season and he said that the All Progressives Congress APC will be using the newly commissioned oil exploration in the Northeast to campaign in 2023. Watch the video here.
(Forward to 2 minutes 57 seconds.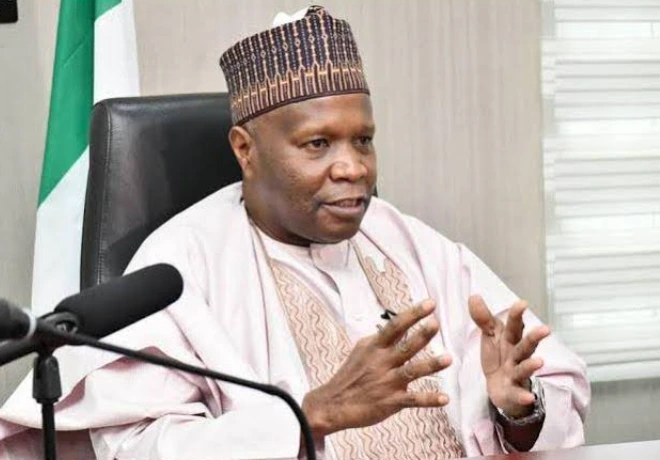 The host Seun Okin asked him if the rumors that APC is worried that they might lose the state to the opposition is true. According to Seun Okin, rumors have it that the Gombe State government decided to flag off the oil exploration in the state at this point in a bid to use it as a form of campaign.
Seun Okin also asked if the flag off of oil exploration in the state will help the party's standing ahead of the next election. Governor noted that the oil exploration in the state is an achievement for both him and the APC administration led by President Muhammadu Buhari.
According to the governor, the flag off of the oil exploration at this point is God's plan and it is not politically motivated. Although the APC administration can take the political benefits it will bring, the new oil exploration is purely a business-motivated investment.