God Almighty Raised Peter Obi For A Purpose, And That Was To Make Tinubu President – Keyamo
The spokesperson for the All Progressives Congress Presidential Campaign Council, Festus Keyamo, has reacted to the statement from the Rivers State Governor, Nyesom Wike, that the participation of Peter Obi in the February 25th election was what paved the way for the emergence of a southern President.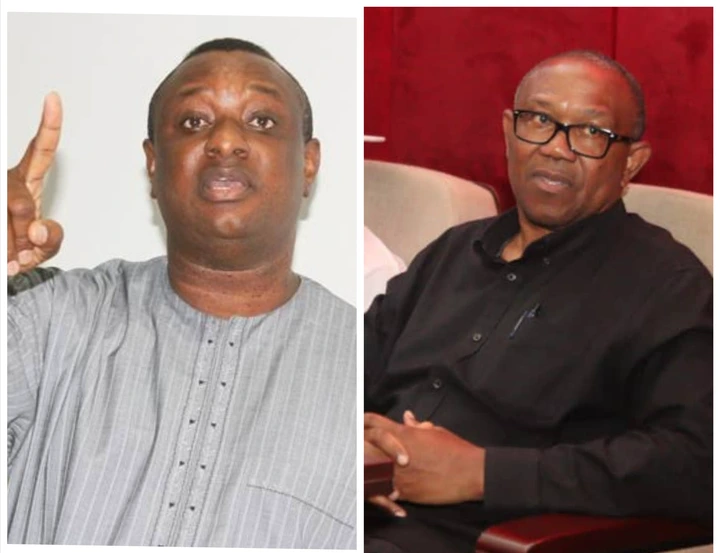 While speaking at a town hall meeting with Igbo traders in Port Harcourt, the capital of Rivers State, Wike said that Peter Obi is his hero in the just concluded presidential election, and that if he didn't contest, power would have remained in the North after President Muhammadu Buhari's administration.
He dismissed the allegations that he rigged the election in the state against Obi, adding that there was no reason for that when he was part of the G-5 Governors who insisted that power should be shifted to the South.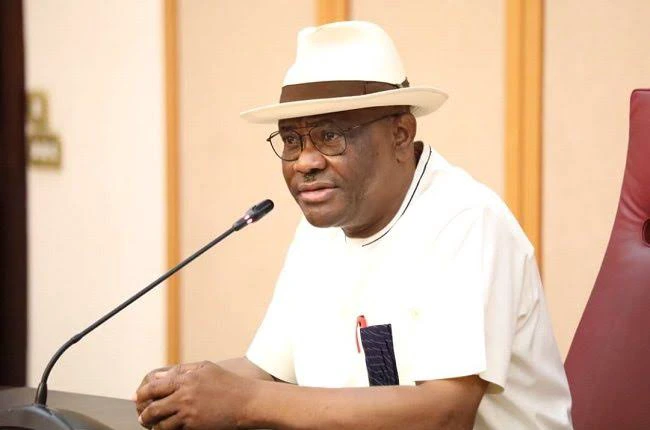 Wike said that if Obi had not contested in the election, the states that he won would have been won by the Peoples Democratic Party (PDP), and that would have made power to remain in the North.
In his response, Keyamo said that Obi was a means to southern presidency, but he was not end himself.
He said – "Indeed, God Almighty raised Peter Obi for a purpose: that purpose was to make Bola Tinubu President. Peter Obi was the means to an end, but not the end itself. Many men of God, with the greatest respect to them, obviously missed this part of the visions that they saw about 2023."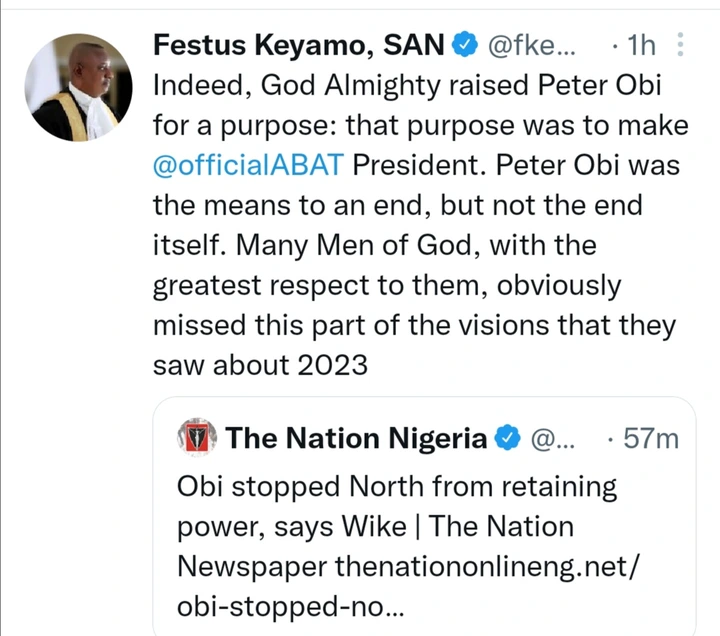 What do you have to say about this statement from Keyamo? Feel free to share your thoughts with us.