Girls have been hating me since the beginning– says Bobrisky as he shows off his closet
The well-known Nigerian she-male popularly known as Bobrisky has just took to his micro-blogging social media platform saying "Girls have been hating me since the beginning which i do not care a dime about"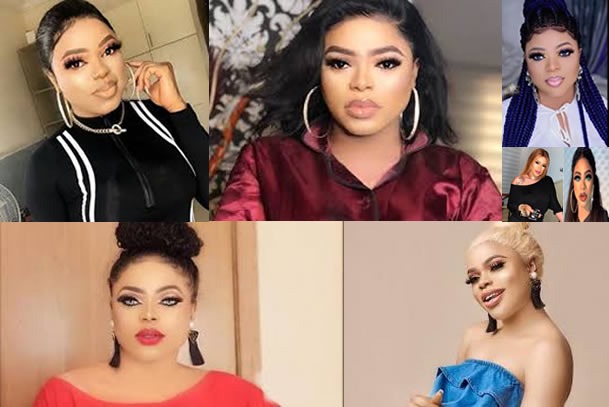 The Nigerian male barbie, Idris Okuneye, popularly known as Bobrisky, then took to his social media platform to invite his fellow slay queens.
According to the well-know she-male know as Bobrisky he said "many slay queens have been hating on him since 1900" He claimed that they started hating him again after he showed off his closet on his Instagram and twitter pages.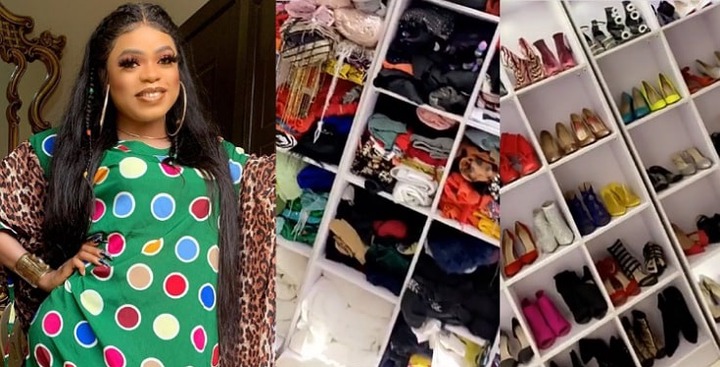 One of the followers on the micro-blogging platform droped a post on the comment in response to what Bobrisky siad earlier saying "are you the only on why are you blocking our means of income where as you were once a guy, i do not blame you i blame those who are flirting with you".