Funke Akindele Laments As She Lost Many Ambassadorial Jobs Over Husband's Birthday Party
The Nollywood actress, Funke Akindele is down emotionally as many of the companies where she served as an Ambassador have withdrawn their partnership with her.
I once told my friends that, if you want to live a quiet and private life, don't ever aspire to become a celebrity. You can't be a celebrity and still want to live a private life. It is not just possible because, celebrity status and publicity are like a Siamese twins, you no fit separate them.
As a result of a needless house party to celebrate her husband's birthday, Funke Akindele has lost (and will still lose more) these.
She lost her ambassadorial role with Dettol. Dettol yesterday announced that, "as a responsible organization and brand Dettol does not condone any breach of the guidelines on COVID-19. As an organization we are concerned at the turn of events. We will continue to support NCDC and the Nigerian govt to fight COVID-19". This suggest that, the organization has terminated the contract they had with Funke Akindele with immediate effect.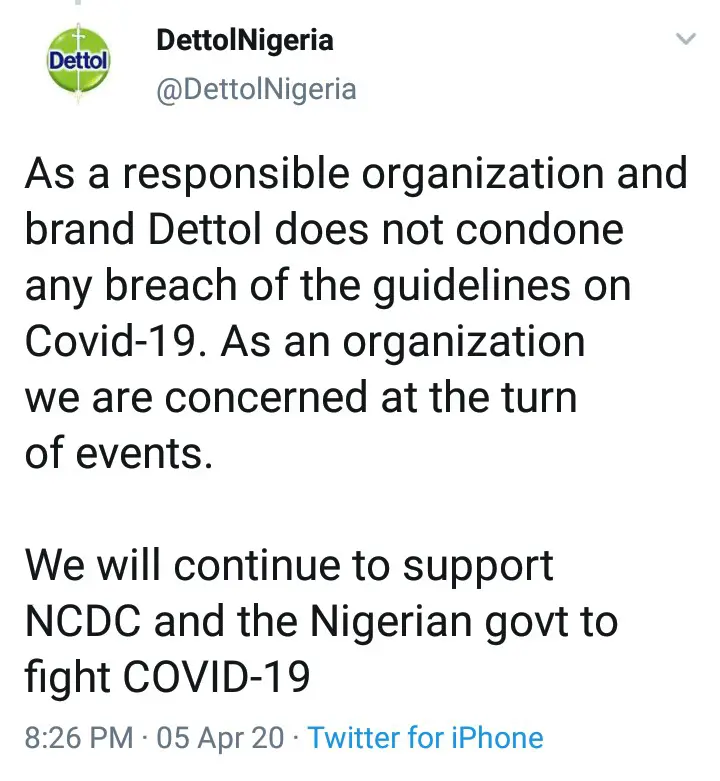 Nigeria Centre for Disease Control (NCDC) disowned her. Prior to the viral video of the house party, Funke Akindele had been the face of Dettol Nigeria/NCDC campaigning for social distancing and other preventive measures against the pandemic. This 'denial' from NCDC means that, the actress lost every opportunity of becoming the agency's ambassador all for a needless house party.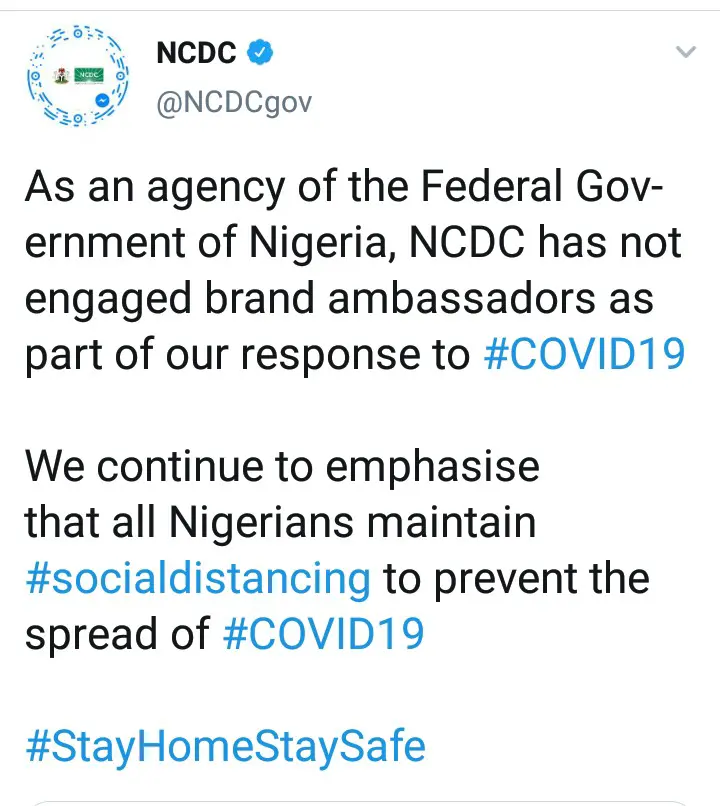 She will face penalty of either 1 month jail term or a fine of N100k. since she has already pleaded guilty, herself and her husband risk a one month jail term or pay a fine of N100k each. But if the judge didn't give them option of the fine, it means both couple will have to spend a month at the correctional centre just for a needless party.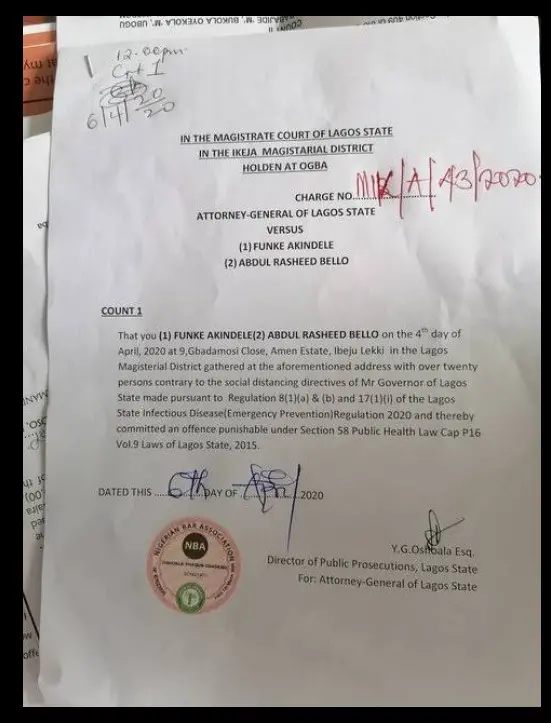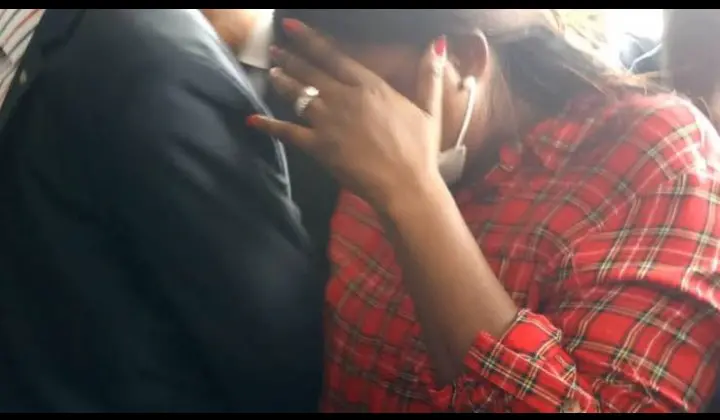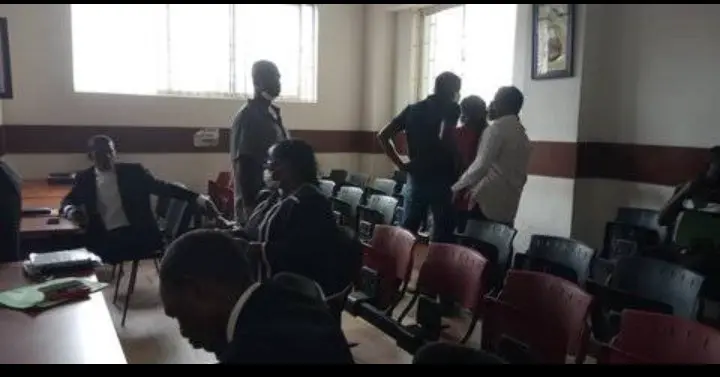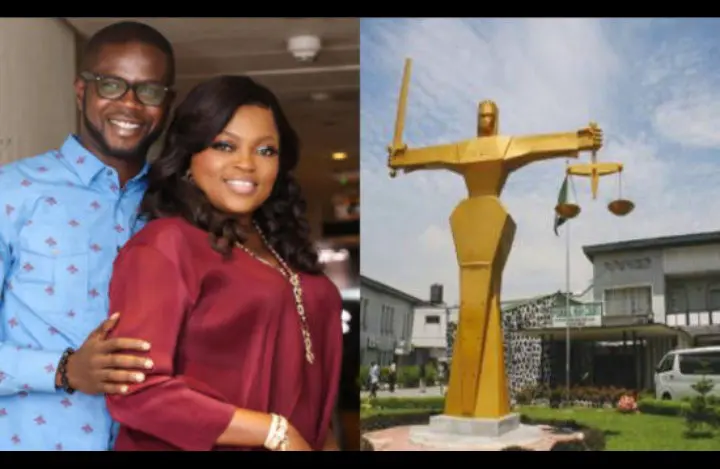 Reputational Damage: As a public figure, Funke has done a great damage to her career as it will be hard for people to believe her or take her advice serious again because, she will be seen as someone who advises against something and go ahead to do that thing. This may also hinder her getting an ambassadorial role with other organization or brand as she is opposite of what she preaches.
All these loss for a party she could have celebrated low-key and still remain at peace with everyone while also keeping her status as face of Dettol Nigeria.
She could have also keep the video to herself instead of releasing same to the public. Although the actress cum producer has apologize and tried to explain the reason for the house party, the deed has been done and the damaged control won't be that easy.
Anyway, for every actions, there is always a reactions. To be famous and retain the status of celebrity, there are prices to pay.
Funke Akindele is learning the HARD WAY