Don't Hang Out At Night In These Dangerous Spots In Lagos
Lagos is a beautiful place to live with lots of so many beautiful places to hang out and enjoy yourself. The security of Lagos keep improving as the government of Lagos State is doing its best to secure the lives and property of Lagos State.
Lagosians should be a security awareness because despite the effort of the state government some bad elements are still working hard to perpetual evil in Lagos State.
Hanging out at night in some of the areas I am going to mention in this article can get you in danger. You will need to avoid these spots at night at all cost.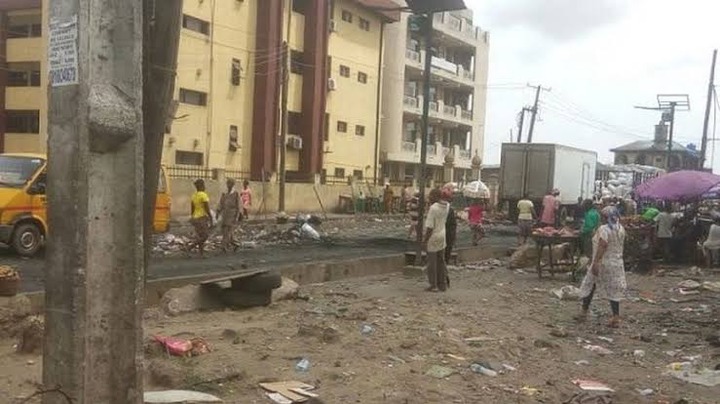 Iyana-Ipaja
If you find you in Iyana Ipaja under the bridge at night you should be very careful. Iyana Ipaja is a notorious place, it is a home of those young boys attacking passerby at night. They're also a pocket of kidnapping and soft robbery at this spot.
Ajegunle
Ajegunle also shares a pocket of dangerous spots you should avoid at night. Some criminal elements have turned the Ajegunle to a dangerous spot at night. If you find yourself in this spot you may be kidnapped.
Agege
The new trend in the area is called Awawa boys, if you are caught by any of these boys at night in Agege you will be in a sorry state, you will be robbed.
Ikeja
There are really nice places in Ikeja such as exotic restaurants and great hotels. However, there are places in Ikeja that are notorious. For example; computer village Ikeja and under bridge Ikeja- pick-pocketing and armed robbery are rampant in those areas and it is super dangerous to be in those places at night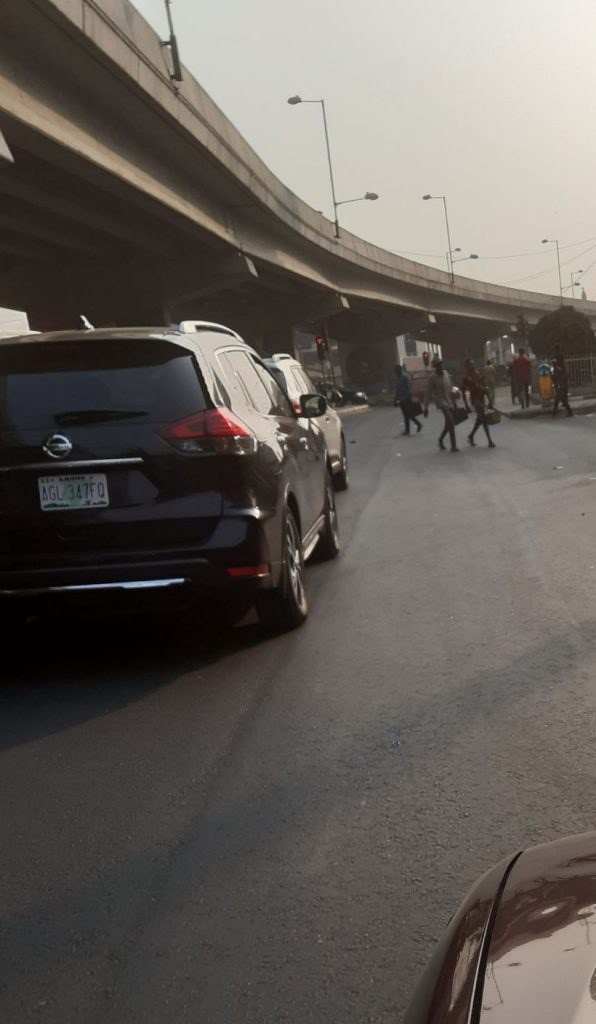 Ijora
Ijora is an area that is populated with thugs who have no problems harassing and stealing from people, Ijora is also popular for the slummy areas and prostitutes. Sometimes, inter-tribal fights break out between the Hausas and the Yorubas.
There are still more spots that are dangerous hanging out at night in Lagos. Please let join the conversion if you know any area that supposed to list use your comment box to tell you.