CHE 1-0 ZEN: How Zenit Exposed Thomas Tuchel's Tactics And Why The Blues Could Struggle In The UCL
Thomas Tuchel's men weren't at their best in their Champions League opener, but another clean sheet and Romelu Lukaku's latest goal got them over the line.
Zenit St Petersburg were tough, stubborn opponents who had chances of their own and were unlucky not to leave Stamford Bridge with at least a point.
The Russian Club Where bold in their approach and the game has revealed a lot about how to stop Thomas Tuchel's high-flying blues
Chelsea recorded just two shots on target, the least they have managed in 90 minutes this season. Even against Liverpool, when they were a man down, they were still able to record four shots on target.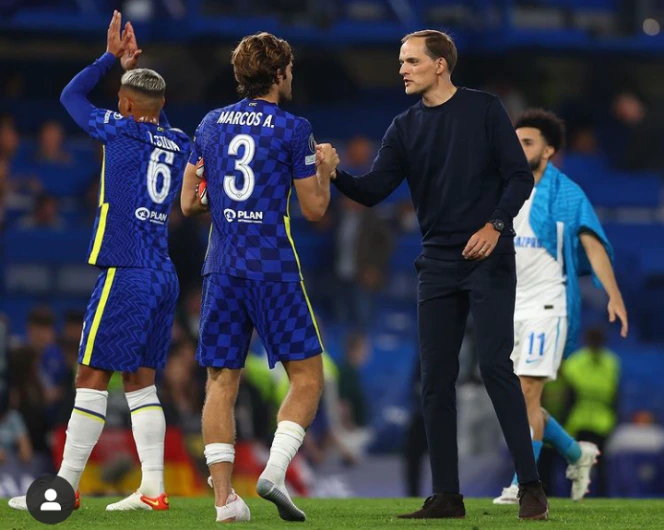 Zenit game plan was clear. Their defenders got tight to Romelu Lukaku, who was Chelsea's target all game, while their midfielders read the game well and restricted Chelsea passes from getting to Lukaku.
Nothing seemed to be working for the blues until Aziplicueta came up with a moment of brilliance late in the game as his inch-perfect cross met Lukaku at the back post.
Despite the defeat, Zenit exposed Thomas Tuchel's tactics and other managers could learn from it. The message is simple: stop the ball from getting to Lukaku and Chelsea's attack will be hopeless.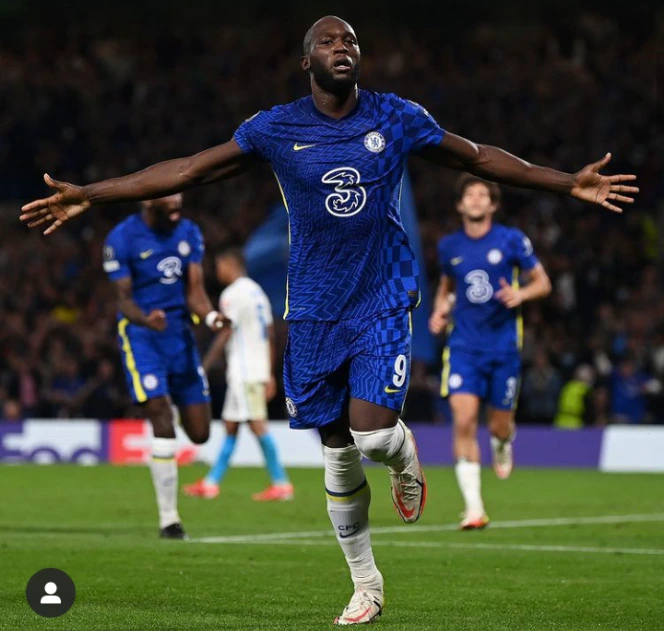 Final Take: If other managers adopt the same strategy that Zenit used against Chelsea yesterday, the Blues could struggle to retain their title.