Catholic Rev. Sister Quits Calling To Marry A Policeman, Gives Reasons
The Catholic Reverend Sister has quit her religious profession to get married to a police officer.
The former Catholic Reverend Sister who was captured in different attire on her traditional wedding day.
She was seen carrying a cup of wine to serve her husband, an act which is one of the key traditional marriage rite performed at weddings in the south eastern part of Nigeria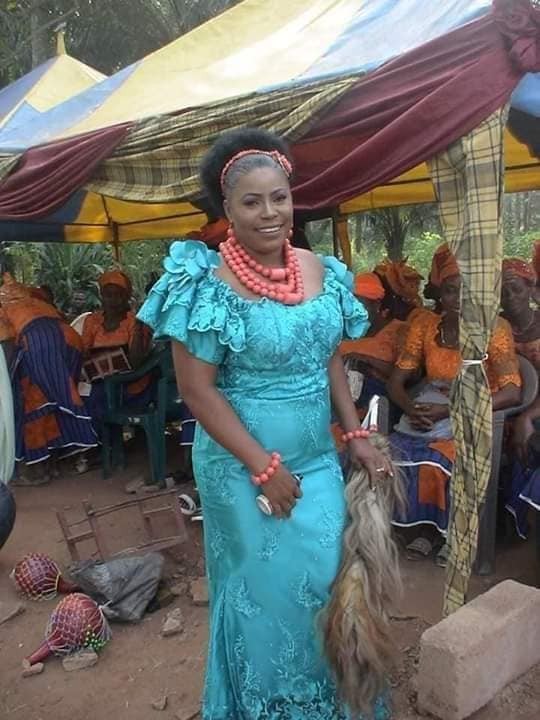 There are some religions that hinder some of their participants from getting married so that they can totally focus on things of God.
However, there have been some cases where these devotees decide to take a turn and deviate from their teachings by getting married.
Several photos have been making the rounds on social media showing a lady who appears to be a reverend sister getting married to an officer.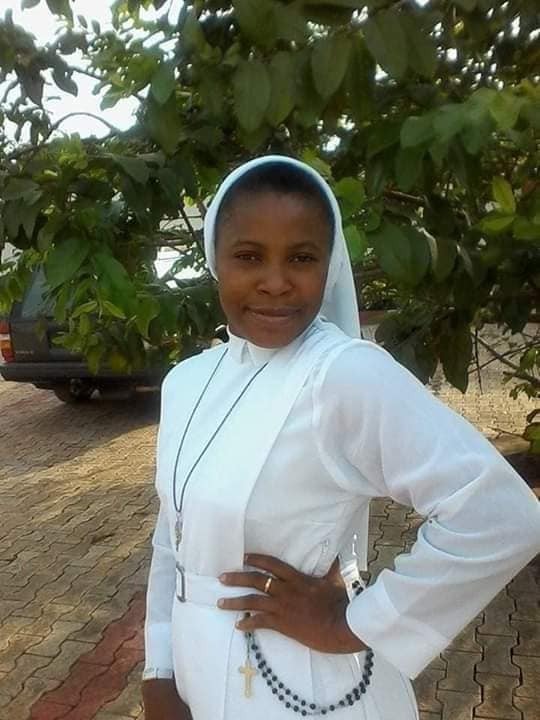 According to a Facebook user who shared the photos, Bro Chinemerem Goodluck, the sister abandoned her calling to get married to an officer.