Bobrisky-I Am Done With My Maleness As She celebrates World Trans Day
Nigeria's controversial she-male and crossdresser Idris Okuneye is popularly known as Bobrisky is celebrating World Trans Day.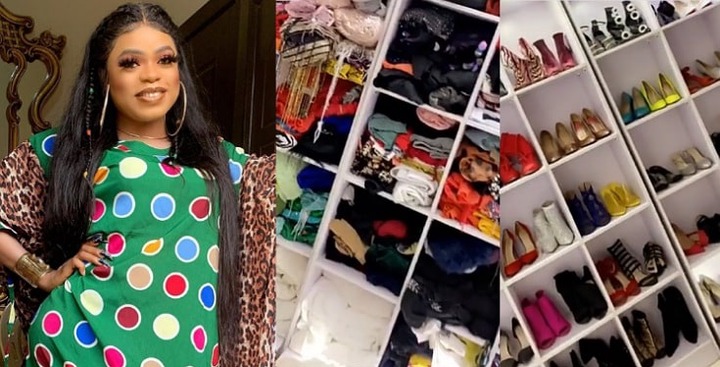 The World Trans Day is a yearly event to honour the dedicated people who undergo the transgender transformation and raise awareness of the discrimination they face worldwide.
As well as a celebration of their contributions to society.
While many people are not sure if Bobrisky has truly transitioned from a male to a female, the controversial socialite tries to convince his fans and followers that he has done away with his maleness that he is now a fully grown and matured female.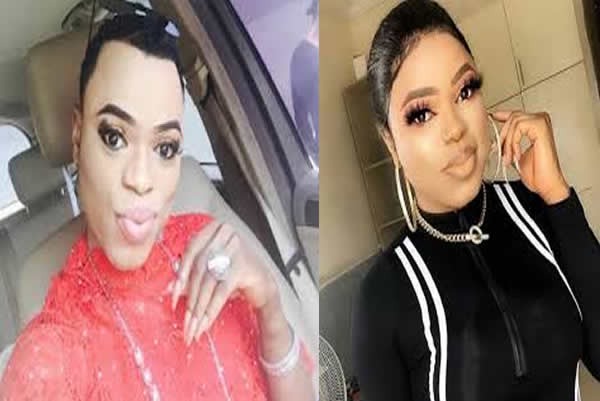 Furthermore saying I can now menstruate and surely become pregnant and give birth to a child if I wish to.
Ever since I was young I had always wished to be a girl than being a male I have now officially accomplished as at now I am done with all my maleness, because I never once wished to be a male.
While I was young I would act like a girl, talk like a girl and even apply makeups and wigs. more still I do not dress like a male, I am always dressed like that of a female, which I have just become.
So I would be there to encourage anyone who is ready to transgender process.