Best States To Marry From In The Southwest
Marriage is an institution established by God. According to the Bible, those who find a wife find a good thing and obtain favour from God. The assignment for you guys is that you need to find her by yourself.
In searching for your life partner, you should open your eye wide. Although a good wife can be found everywhere in Nigeria. There are also many factors that will determine whether your marriage will be successful or not.
According to our research, we have identified some states in Yoruba that are suitable to marry.
There are six states in Yoruba land, there is no state you can get good wife to marry. Yoruba are very respectful when it comes to marriage, they are also very hard working. They always make the best wife material. If you marry from any of these Yoruba States you will definitely enjoy your marriage. The States are: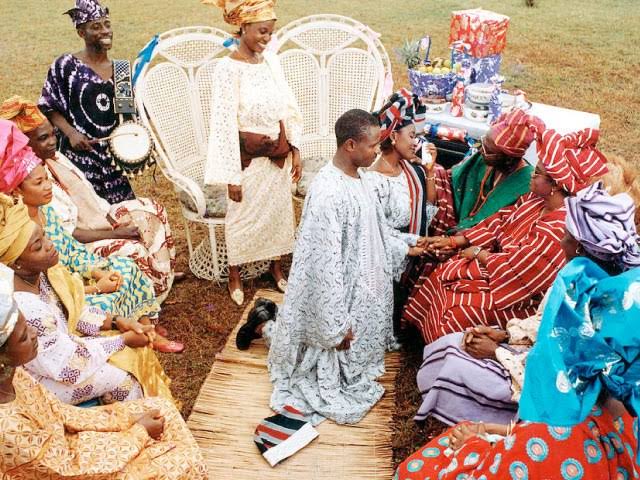 Osun State: Osun women are generally accommodating, they are friendly, socialize and overall they are very peaceful women. They clinch to their husband. They appear to be decent and respectful. They have a rich cultural background which it comes to marriage. I can recommend them to anybody who is willing to marry a Yoruba woman.
Ondo State. Women from Ondo state are accommodating, they can adapt to any culture in Nigeria. They are flexible though they don't tolerate nonsense. Ondo women are not tribalistic, they are tolerance and educated. One of their strong advantages is that they can do anything to satisfy their husband.
Ekiti State: Ekiti state women possess the same quality as Ondo women. They are educated and civilised. You will not have a problem if you marry them.
Lagos State: Highly civilised and socialised women yet are best wife material. They hardly leave their marriage because they hate broken marriage.
This information is for entertainment purpose and it should not be used as a final verdict. Nowhere you cannot find a good wife in Nigeria. Yoruba women are special when it comes for marriage. If you want to choose your life partner to pray to God to order your step.