Another Prophecy From Father Mbaka, This Is What Will Happen To Nigerians Before February Ending
Father Mbaka is a well known Man of God even though his visions or prophesies are questionable because of his level of involvement in Politics as a Man of God, yet there are other prophesies that do come to pass if Nigerians key into it and here is one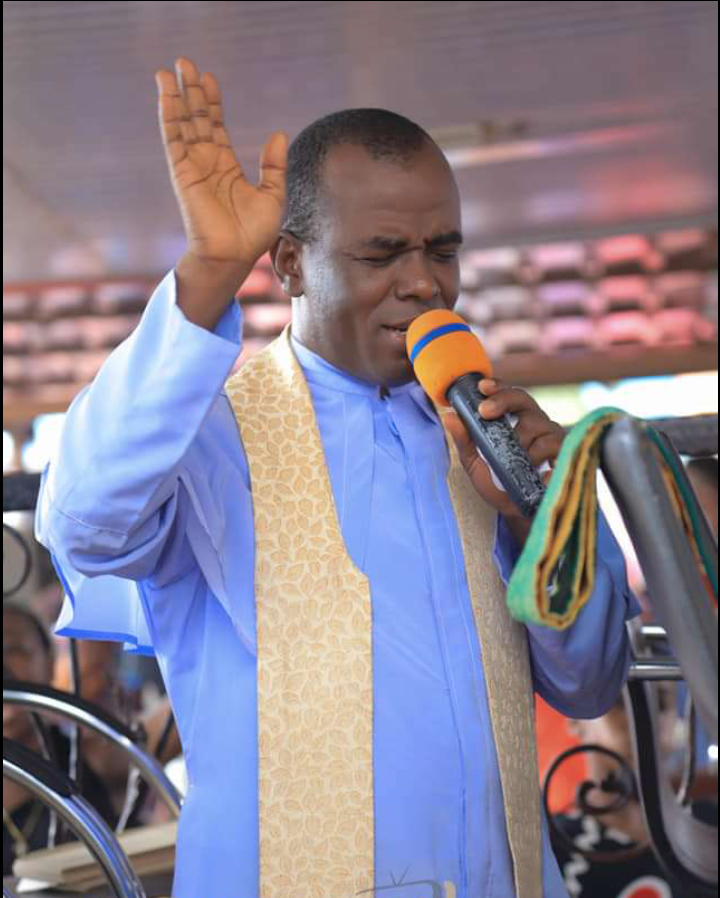 after lot of controversial statement in different areas of Politics and elections, Father Mbaka known for the prophecy spirit released another prophetic words on his Facebook page, with a serious quotation from the Bible, telling Nigerians how February will end for them if they believe and have faith in God, By faith prophecy do come to pass.
HERE IS THE PROPHECY: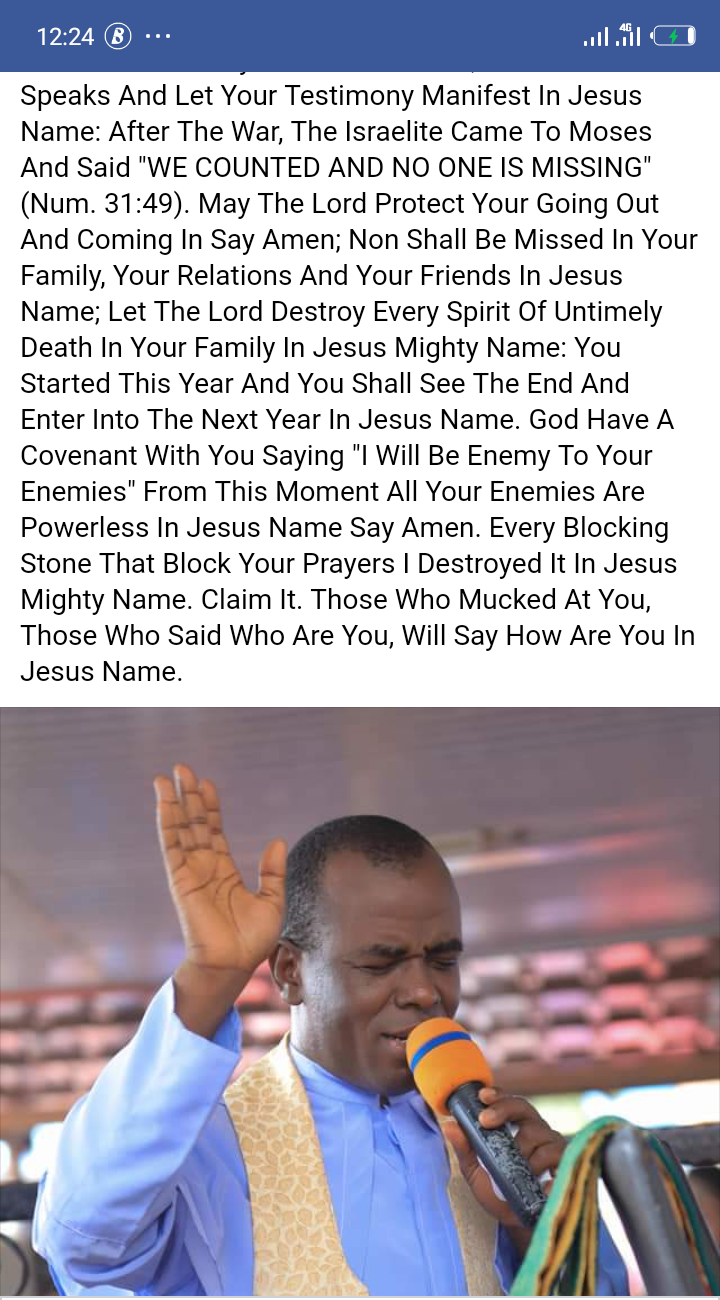 By faith in the prophecy, before February end heaven will Talk to people, Out going and in coming will be settled, and no more death for you. If you believe comment amen just like the one below 👇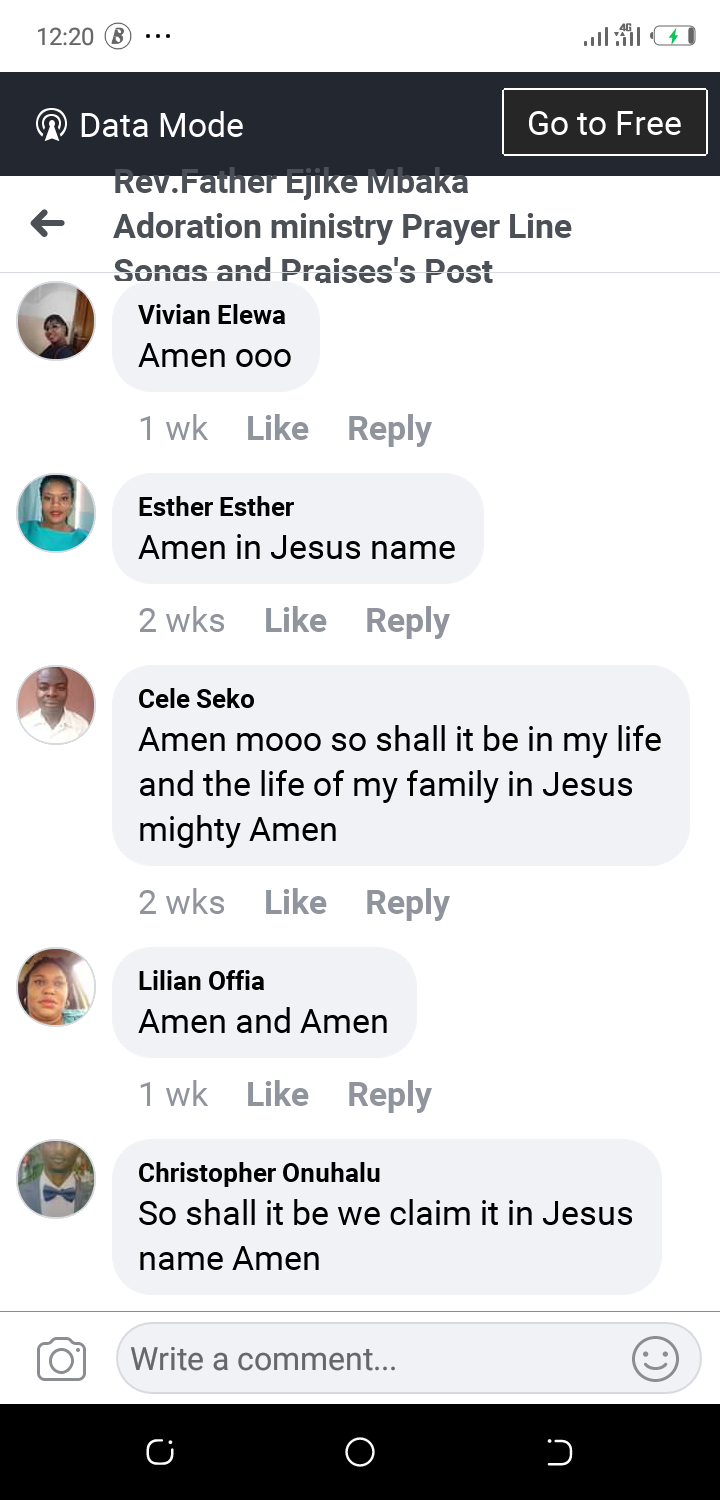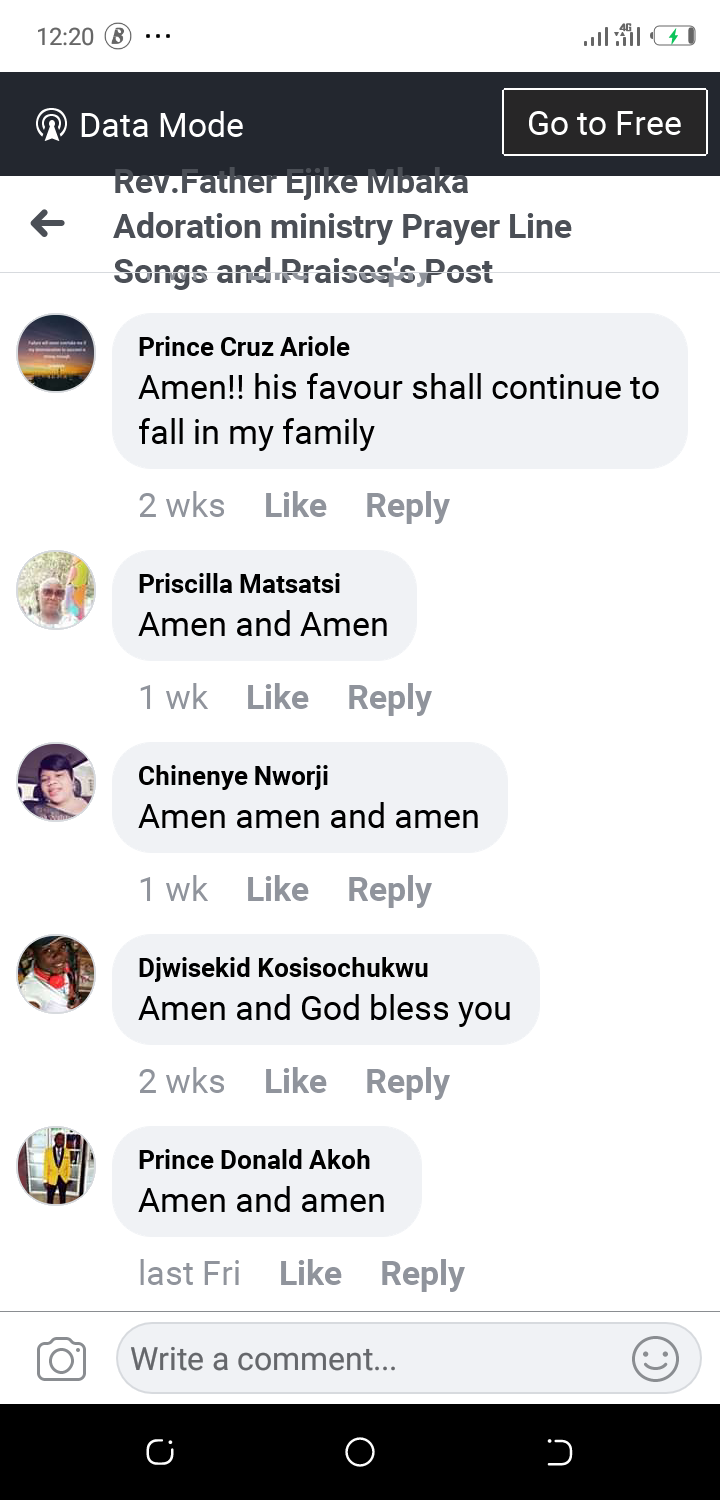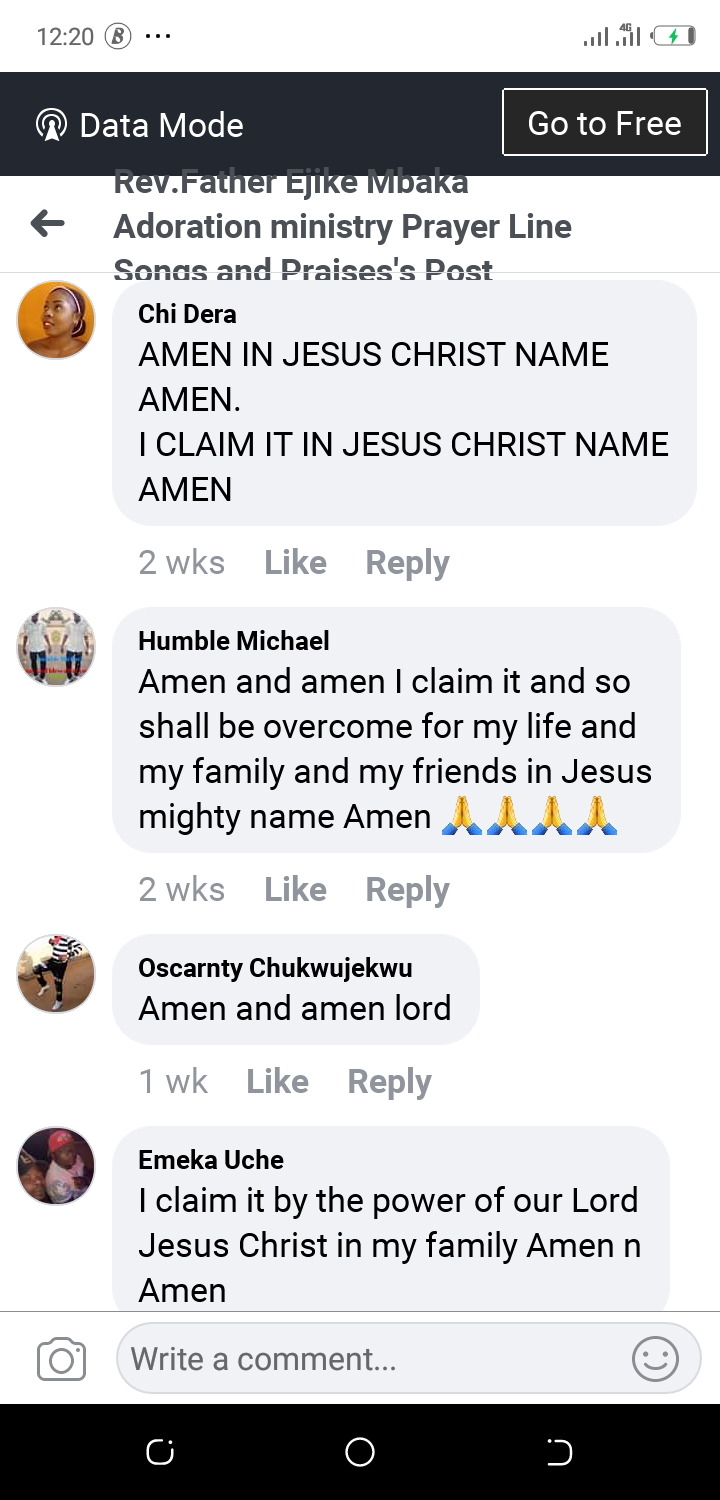 In case you want proof of this prophecy, search for father Mbaka on Facebook. In case you are doubting his Prophecy, then you won't have the chance to have all this in February if it's come to pass.