Amotekun is no longer alone as Igbos prepare to launch thier own version
The former Minister of Aviation and Culture, Femi Fani-Kayode has taken to his Twitter handle to commend the governors of the south east for their recent declaration of the intention to launch their own security outfit for the region.
Recall that on the 9th day of February, all the governors of the South East met at the Enugu State Government House for a meeting regarding the launching of the south east version of their own Amotekun.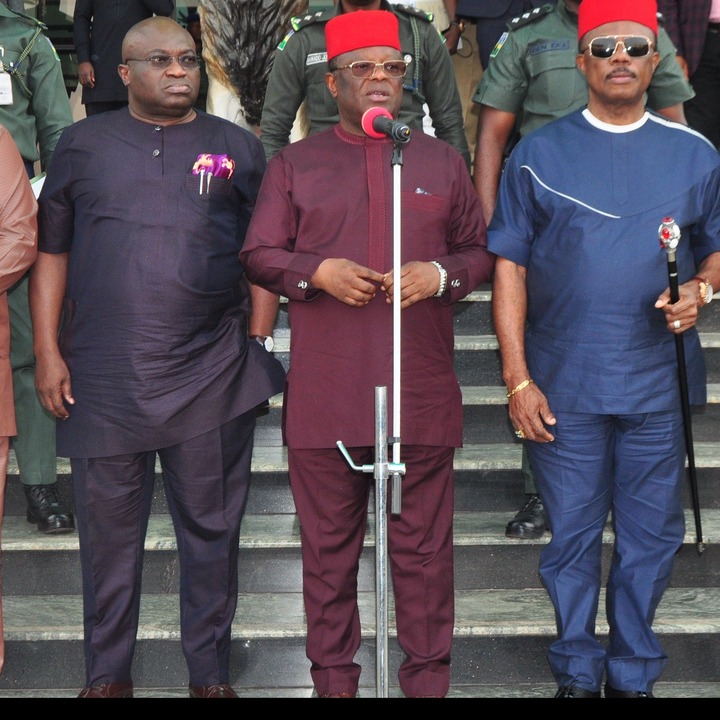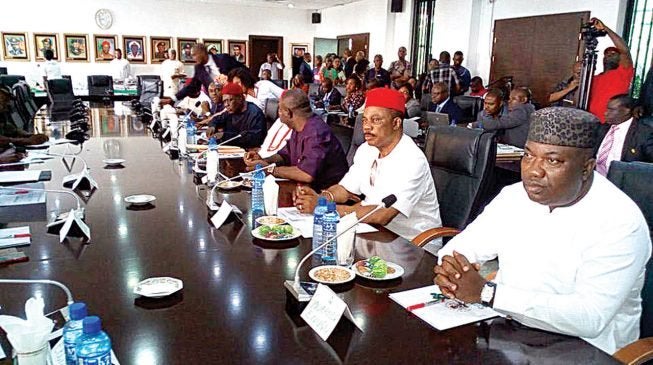 Recall also that this is coming up many weeks after the south west launched their own Amotekun and a couple of weeks after the North formed their own Shegel Ka Fasa.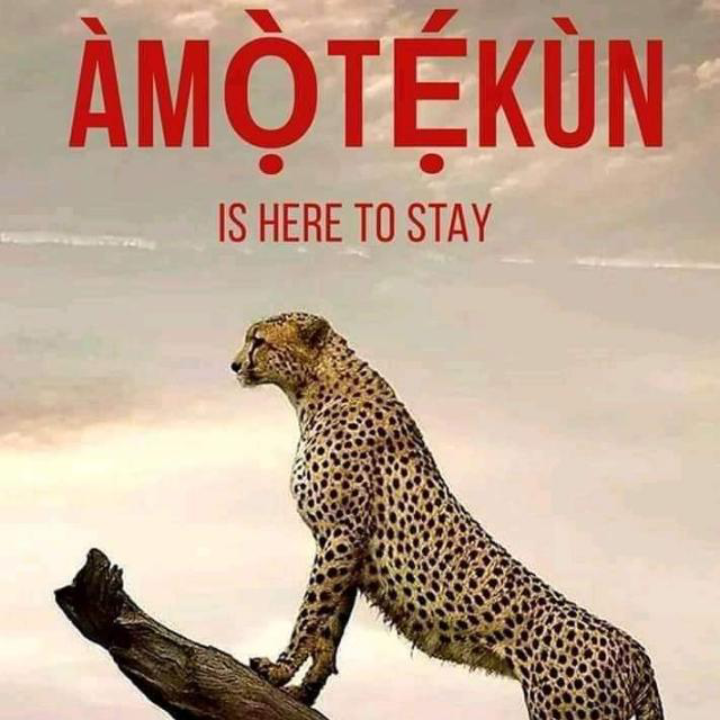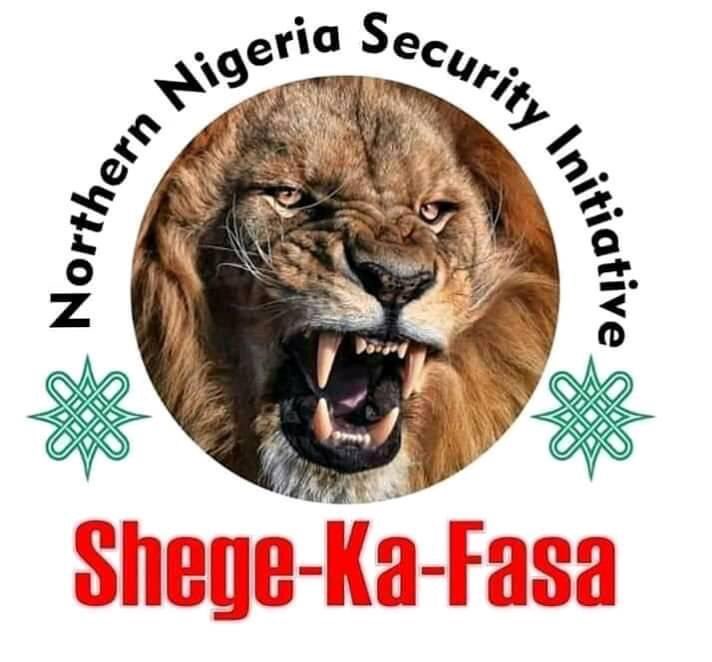 Though the Chairman of the meeting who was also the Governor of Ebonyi State, David Umahi, stated that the name of the outfit has not been decided yet, many however stated that the region was tilting more to the name "Ogbunigwe".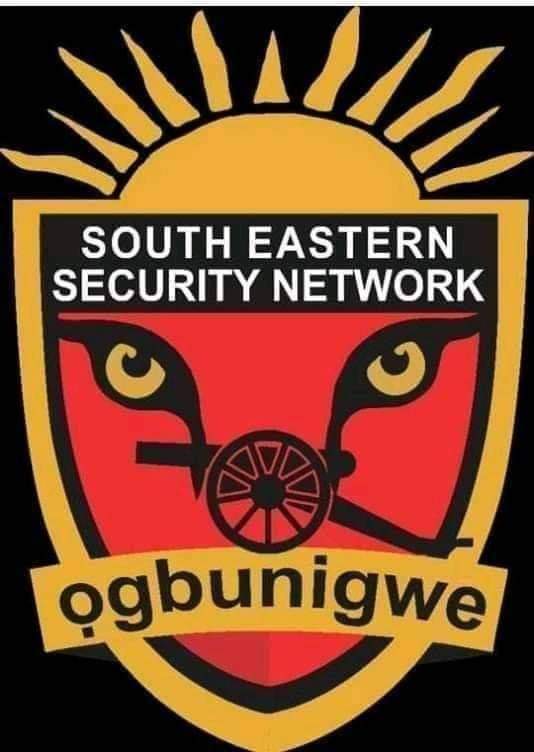 Reacting to this, the former spokesman to former president Olusegun Obasanjo, Femi Fani-Kayode has taken to his Twitter handle @realFFK to praise this act of courage stating that this move was historical and that the South West are no longer alone.
In his exact words:
I commend the courage of the SE Governors for stating their intention to establish their own joint security outfit to protect their people & fight crime in their zone. I expected no less from them & I am glad that they made this historic move. Proud of them! Now SW is not alone!